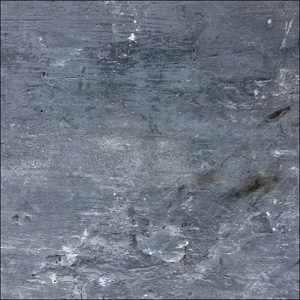 24 March 2016
Beijing, China's Noise Arcade, aka American ex-pat Michael Cupoli, delivers his most focused effort to date without losing any of the signature psychedelic swirl.
Moving Past Things Now Gone flows through several suites in a single, grander piece. Electronic tones slowly dance around each other, building to a frenetic energy that finally breaks when the beat kicks in to guide the chaos. Undercurrents of melody hum beneath the cybernetic kaleidoscope, lending memorable themes to the spinning sound patterns. Notes echo, progress and repeat, while beats stutter and shift through the paisley fog. It's like Aphex Twin remixed Autechre in a post-krautrock haze of cyberpunk drone.
As compelling as Noise Arcade's music has been in the past, Moving Past Things Now Gone takes that significant leap forward to show that Michael Cupoli is always progressing toward new paths to aural bliss. Sink into his three-dimensional soundscape and experience the life of an electron.
comments powered by