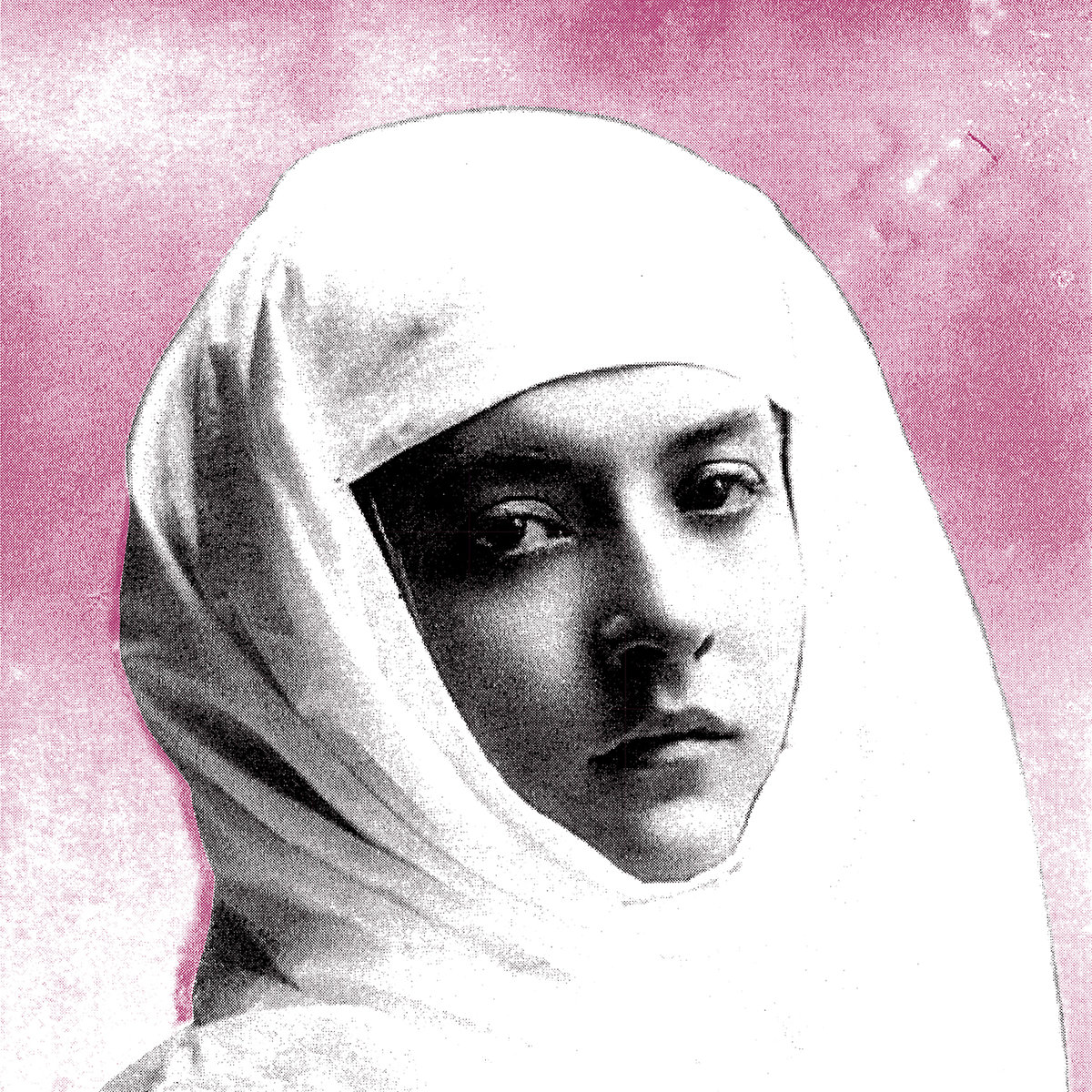 10 October 2017
Since their 2014 breakthrough, Detroit's Protomartyr have held the nexus of America's nouveau popularization of the post-punk movement firmly by the throat, refusing to loosen their grip. Considering how long they've been around, their discography is effusive; each LP moving right onto the next, formula unchanging, like an eternal scroll divided up every twelve songs or so because you can only fit so much on one page. It makes sense that the first sound on their latest, Relatives in Descent, is Alex Leonard pounding away at a drum pattern heavily reminiscent of "Atrocity Exhibition," the opener to Joy Division's epochal Closer. The beat is no outright copping of style, though it similarly builds upon a 4/4 tom-heavy progression that ends with a distinct one-two hit. While singer/barker Joe Casey regularly displays a persona of tipsy conspiracist rather than Ian Curtis's forlorn malaise, he does refrain from his patented volatility ever so briefly to embody a likewise sorry soothsayer with lines such as, "Looking for meaning in a cloud mass."
Casey is truly Motor City's buzzed answer to Mark E. Smith; his vocals give the effect of being shouted from a soapbox rather than crooned into a microphone, and his lyrics read as some of the most profound scrawls out there – the best of which take residence in "My Children." In it, he proclaims, "Don't lean on me, man/'Cause I ain't got nothing to give," all at once tossing a light nod in the direction of David Bowie's "Suffragette City" and telling off these hypothetical offspring that Casey so unlovingly describes as "feral vessels of my self-interest." The song echoes the unyielding Troy Maxson of Fences – "Who the hell say I got to like you?" – dually embracing their expectations of our lot in life as humans; the mission statement being that we are all owed nothing.
The quartet has imbued a meat-and-potatoes rock band ethic since the beginning – everyone plays their part and they stick to it. Any overdubs added to the mix are far from distracting, and, speaking from personal experience, are able to be recreated live seamlessly thanks to Greg Ahee's shine for writing guitar parts that naturally transpose from intricate rhythm to biting lead. The bare bones approach altogether forces them to be better songwriters, and that's what has carried them over the past few breakneck years: the sheer ardor. That being said, it's nice to see additives of instruments normally unassociated with the group blended in on this effort. Acoustic guitar and piano during the hushed pre-chorus on "A Private Understanding," the string section towards the upheaving end of "The Chuckler," and sudden synthesizer on "Night-Blooming Cereus" all find nice homes on this record without signaling a dramatic departure from Protomartyr's sonic ideals.
"Windsor Hum" moves at the relentless pace of a fast-resetting conveyor belt of varying intensities, with Scott Davidson's bass lines accordingly propelling the eerie bokeh of Ahee's flickering half-step guitar notes. "Corpses in Regalia" excitably reignites the group's flirtation with funk first seen in "Tarpeian Rock." "Don't Go to Anacita" follows some unnamed equation that's granted them previous successes like "Dope Cloud," featuring a riff that cleverly veers from mayday-inducing minor key to a reprieved second half of the phrase. Protomartyr have maintained such a fantastic quality through their heightened ability of hive mind, and because of that, Relatives in Descent is largely indistinguishable from its predecessors for the best reasons.
You may purchase the record here.