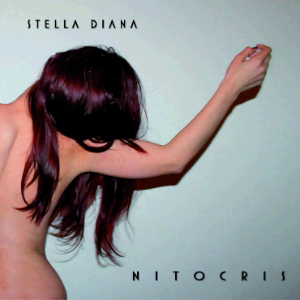 10 July 2016
Stella Diana is an Italian shoegaze band with a cinematic sensibility to their art, and a barrel of creative ideas and visions to elevate your listening experience far above the typical 'gaze band. In fact, shoegaze is only a starting point, for the group incorporates ambient dream pop, post punk, and fuzzy psych to the mix.
In listening to the splendid opening track "Sofia", I am most reminded of Flying Saucer Attack's soft, repetitive drones. "M9" is up next, and it's short and amazing. It hits you hard right out of the gate, and falls back slightly to cast light on the vocals. I love how the band dials it down in spots and then kicks back into full on assault-your-senses mode. And oh, I really dig the bass lines on this, and how they not only anchor this fine song, but also help send it soaring into orbit. "F.U. Orionis" is a nifty, post punk drone, with deep, throbbing cello at its core (courtesy of bassist Giacomo Salzano), so very cool (I love low tones!). It is cool and deliciously dark, and is one more reason why I like this band so well. They pull off all these different styles with aplomb, and they keep it real. I hear hints of Joy Division and The Cure, but the band cultivates this genre with their own unique style.
"Sulphur" is the first single from the album, and it starts off simply enough, with stately guitar and a vocal deep in the mix. Synths skitter about like birds in a widescreen sky, before punching through and joining the slowly prominent guitar and bass. "Aphrodia" immediately reminds me of The Chameleons UK, at least the hazy guitar does. The song's pacing also takes its cues from 80s post punk, mostly in the way softly layered tones give way to a more energetic feel. "Psychedelic Furs" appears to be completely unrelated to that band, though I do like its gloomy, dark gloss and short but sweet finale.
"Dedu'n" (pronounced Dedwen) was a Nubian god worshipped during ancient times in that part of Africa and attested as early as 2400 BC. The earliest known information in Egyptian writings about Dedun indicates that he already had become a god of incense by the time of the writings. All that aside, the music is both grand and dark at the same time. The band has a good handle on their sound, and all the light and dark elements are in place.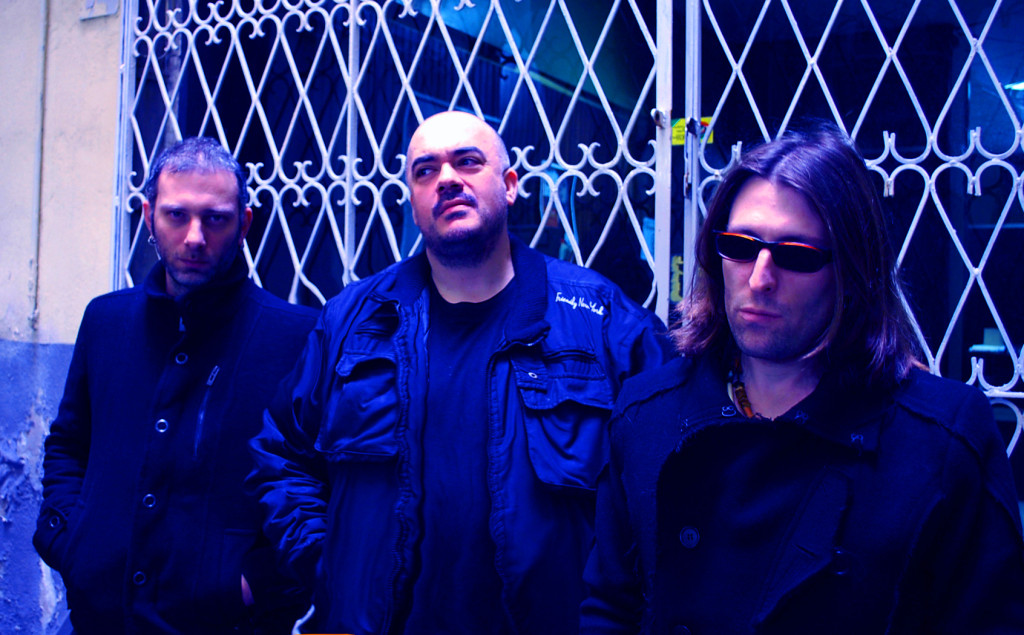 "Avaray" is stunning dream pop, gently pulsating waves of guitar and bass mixing with Dario Torre's unassuming vocals. It is too short and comes to a halt all too soon. Finally, "J. Carpenter" puts a lid on this shimmering kettle of dreamy pop, psych, and post punk, and once again bassist Giacomo Salzano's penetrating low end really brings it on this final, excellent instrumental. In short, this is a band to pay attention to, an outstanding group that is head and shoulders above the many bands in a growing nugaze pond. Catch them if you can!
The album is available at Bandcamp and you can catch up with the band over at Facebook.
comments powered by