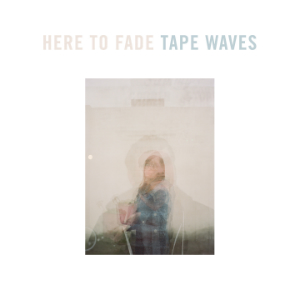 25 September 2016
Charleston, SC's dream pop duo Tape Waves is the husband and wife team of Kim and Jarod Weldin. Here to Fade is their second effort, and it's a summery affair, full of hazy, gentle vocals and endlessly pleasant melodies. It's like the band has mainlined the entire Yo La Tengo catalog and maybe tossed in late period Feelies.
Opening track "So Fast" has a faster beat, and Kim's pretty voice off in the distance. It's like lying in an open field under a bright, blue sky, only slightly marred by a passing cloud.
"Always Shines" adds a bit of trippy psych to the mix, and Kim's vocals are brought out more. "Nowhere" sounds like Ira and Georgia stopped by for a guest visit, while "Calling" layers in lovely keyboards to differentiate it.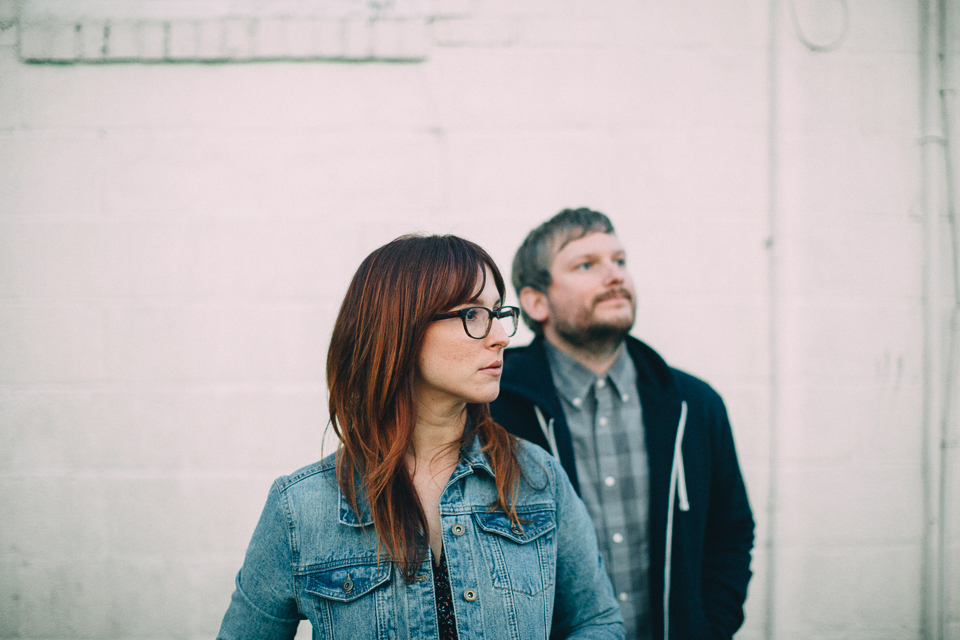 The songs are short and meld together in a dreamlike fashion, offering up the perfect summer soundtrack for daydreaming or just kicking back with a cold one.
Check out the band on their Facebook and Bandcamp pages, and also over at Bleeding Gold Records.
comments powered by