17 July 2016
I am many days late getting this review out. Real life has a way of interfering with the fun stuff we'd rather be doing, like listening to the great new record from Dunedin's Prophet Hens. Big Takeover editor Jack Rabid first clued me in to this band on his radio show, and I've been a fan ever since. As soon as people hear New Zealand, Flying Nun comes to most people's minds, and though these Antipodeans owe a debt to bands like The Chills and The Bats, their music stands on its own. The magic, merry-go-round keyboard washes remind the listener of fun times and maybe just a hint of The Chills, alternating between the somewhat downcast lyrics and bright, swirling melodies. It's this dichotomy that makes this band and its forebears so fascinating.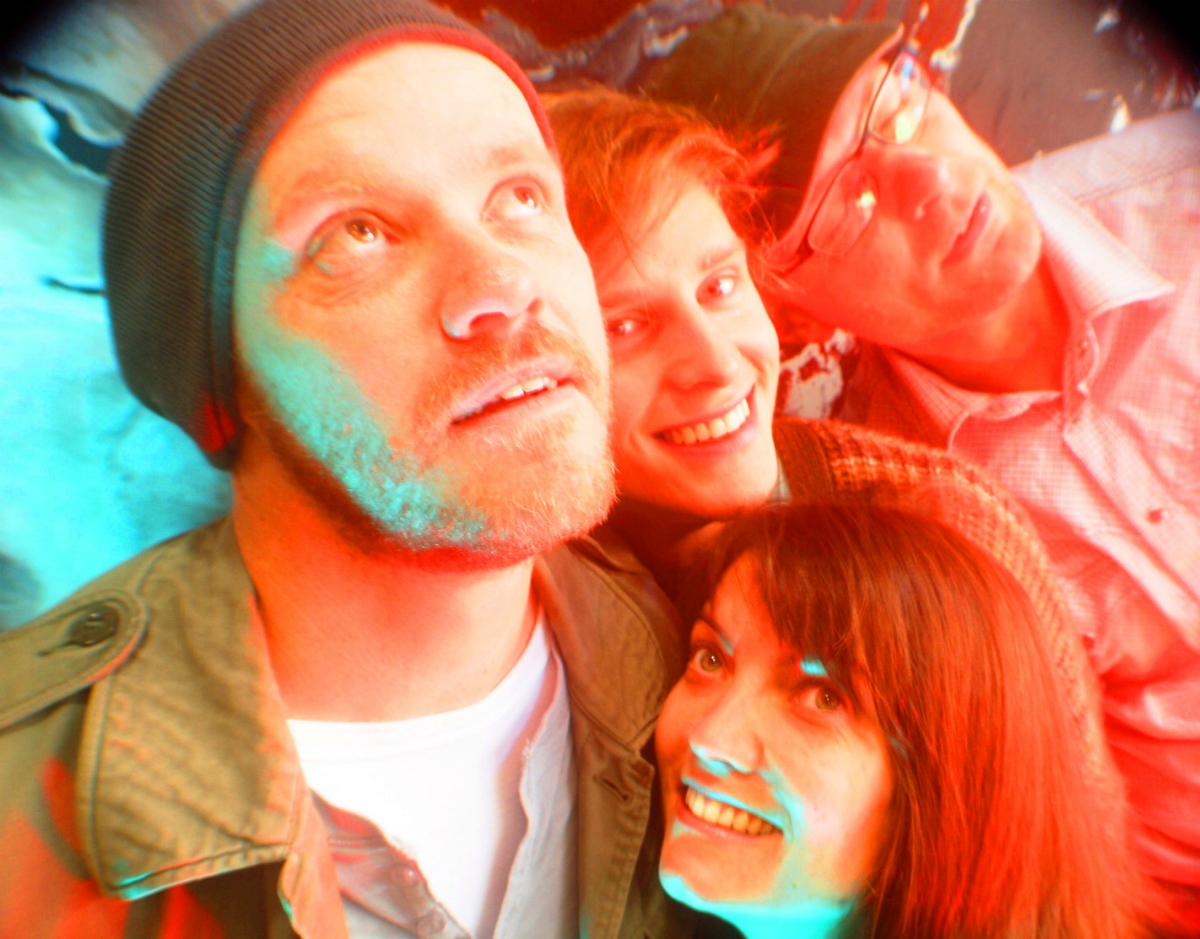 "Oh Wait, It's Me, Isn't It" has keening female vocals underlying Karl Bray's fine vocal line, and the give and take is striking and lovely. Bray seems to channel Robert Scott, which is buoyed up by the chiming, jangle pop that punctuates this opening tune. "Popular People" steals the title from the band's debut album, and keyboard player Penelope Esplin takes the lead vocal here (as she does on all songs written by bassist Robin Cederman). It is a catchy song with strong lyrics and lingers in your mind, as all good songs do. "Basically" is equally mesmerizing, and steps along at a good clip. And ooh, "Drunk In a Park" is pretty, catching you up in its spinning web of sound, while "Heavy Blossom" weighs on you a bit, even as it dazzles you. The organ is a lead instrument on all these songs, used to great effect on the latter song, and it is strikingly reminiscent of Kaleidoscope World era Chills. "Good Shadow" is graceful and straightforward, and I especially like the 'I do' repeated on the chorus. "Friends" is another great example of the way this band expertly mixes dour lyrics with sunny melodies. There is a bit of bite in the guitar work, as well as some subtle psych pop touches. Penelope reminds me of Elizabeth Morris of Allo Darlin here, maybe because she emphasizes her accent when singing. "Only One" varies in tempo and has a snappy, catchy hook. It surprises in parts with unexpected melodic twists, a trick the band employs to great effect throughout this record. "D Modal" ushers in a bit of feedback-drenched guitar a la Bailter Space and marries it to smoothly executed organ. The vocals sure do remind me of early Clean, albeit with much better production values.
Fans of classic Kiwi pop will adore this record, as will fans who enjoy the C86 sound as influenced by The Velvet Underground. A great second record from this Dunedin group, and many hopes for a bright future for this band.