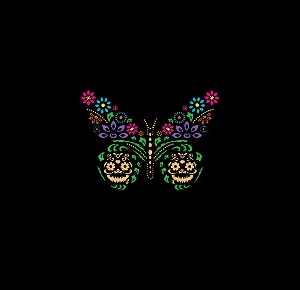 17 March 2015
Building on the success of their debut, Town and Country (Eggsong, 2012), Norfolk, UK's The Vagaband return with their emotionally charged sophomore effort.
Medicine for the Soul blends lushly orchestrated arrangements with heartfelt songwriting. By viewing Americana through the prism of Anglo heritage, the eight-piece group constructs a sound that revels in the ruggedness of rural life. It's The Band via The Pogues, with the refined headiness of Steely Dan in places and a bit of Charlie Daniels in a cover of Ween's "Gabrielle." Some bad-trip Sgt. Pepper even crops up in the title track, written for Texan Townes Van Zandt, while the instrumental, "Ten Bells Waltz," twists New Orleans dirges and mariachi music into a nightmarish calliope, proving that they refuse to paint themselves into a corner.
Though still young in their career, The Vagaband possess a wisdom that can only come with life experience. Even so, they are still eager to grow, and the journey should be an exciting one.