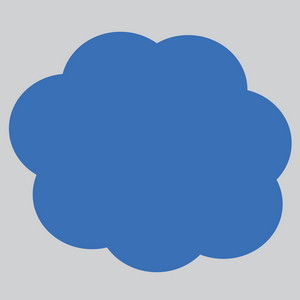 28 October 2017
LA band Wand is an interesting and cool musical collective. It isn't exactly easy to pin a label on them, and maybe that's the point. I suppose to start, it's fair to say that they're a psych influenced group. It's the light and airy type, with dulcet harmonies and charming melodies winding around your ears. At other times, the group inhabits a similar art rock space to Radiohead. This is their fourth album, and two years since their last release.
The song "The Trap" is gorgeous, and skirts closer to the mellow, country grooves of the Grateful Dead. Not being a Dead fan, I can only be grateful that it didn't morph into an extended jam. Instead, Wand keep it contained and a pastoral feel permeates this lovely song. The title song "Plum" invokes mid-period Radiohead with simple piano that reminds me a lot of something, but I'll be damned if I can remember what song it is. Cool! "Bee Karma" amps up the energy, with an infectious main melody and once again that Radiohead vibe (maybe it's just that singer Cory Hanson is a ringer for Thom Yorke). "High Rise" continues in this vein, noisy and fun as it unfolds, a melange of prog and psych. "White Cat" mashes up prog with art pop and keeps it all working well.
"Ginger" is a tender, delicate instrumental, while the two final songs clock in around 7 minutes each. First we have the ambitious "Blue Cloud", with uplifting passages and Cory's pleasant vocals. It unfolds gradually and the instrumental layers build slowly. It finally explodes near the end and returns to the odd piano notes that started it off. Nice! "Driving" is the final triumph on this challenging and neat record, a song that moves between Hanson's cool, clear vocals and some supercharged psych-garage moments. Truly a record worth your time for its art rock, garage, and psych elements, as well as for those folks who enjoy Radiohead (that's me).
Catch up with the band over at Bandcamp and on their Facebook.