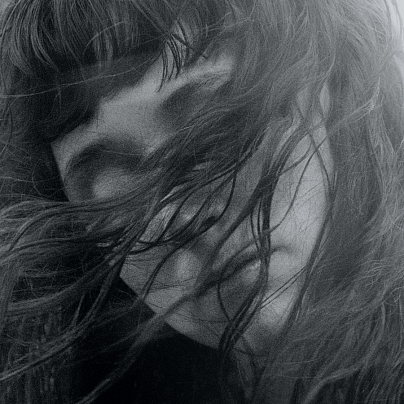 28 July 2017
By the end of the first listen to Out in the Storm, the latest album from Waxahatchee, the tunes already felt familiar. The album is filled with enjoyable melodies, guitar-driven rock, and lyrics that are quite personal. No doubt this album has a direct link back to the early 90s when alternative rock and punk were getting mashed with indie but thankfully, it takes the best parts of that era and has trimmed away all of the fat.
The 10 songs appear to be of two kinds: fuzzy indie mid-tempo rock and slower, heart-on-your-sleeve strummed acoustic guitars joined together by held chords on keyboards. During the latter, I can picture song-writer, Katie Crutchfield, on a smoky stage, visible via single spot-light, belting out these delightful but heart-wrenching reflections. The first of these slower gems, comes on the fourth track, "Recite Remorse", two-chords on organ back and forth, slowly strung reverbed guitar in the back before adding builds of drums and overlays of vocals. This is quickly followed by one of the many highlights, "Sparks Fly", a top pick of the year. Lines like "My pride clenched tight in my shaky hand" appear throughout and remain long after the song is over.
Of the punchier, fuzzed-out indie/ punk songs, "Never Been Wrong", "Silver", "Hear You", and "No Question" will be on heavy rotation during summer drives. The album closes on "Fade" but not for long as this record screams repeat.