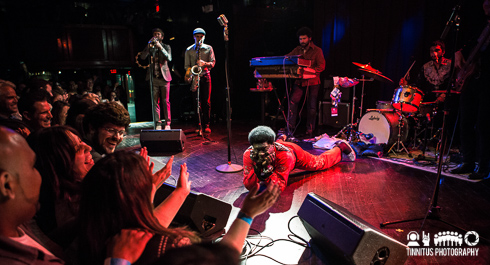 19 May 2013
"You made me. I didn't do it, you did."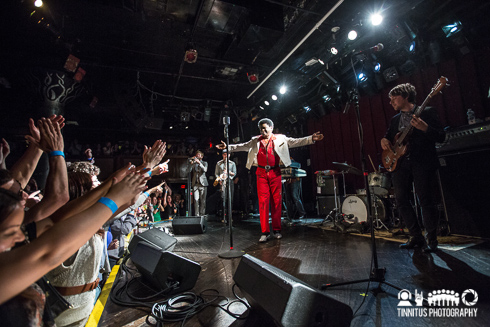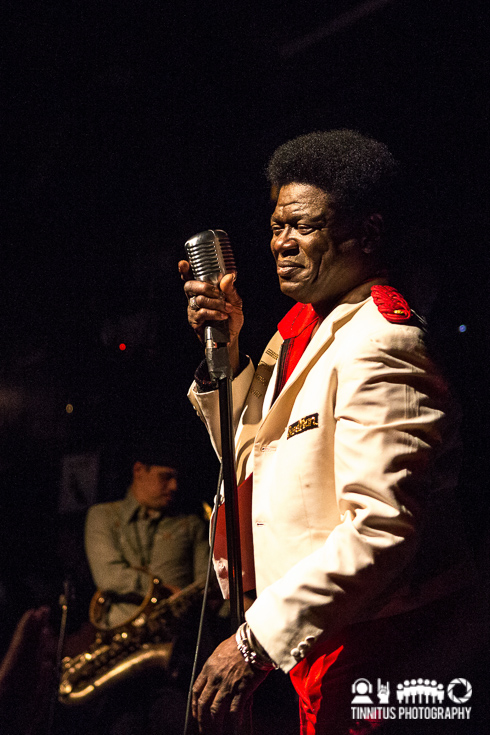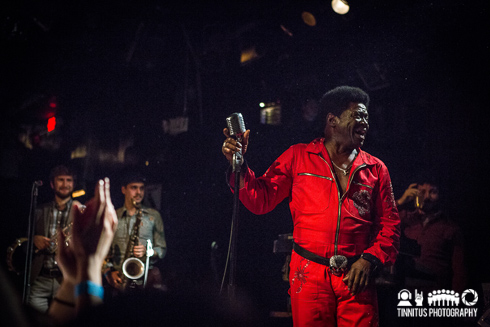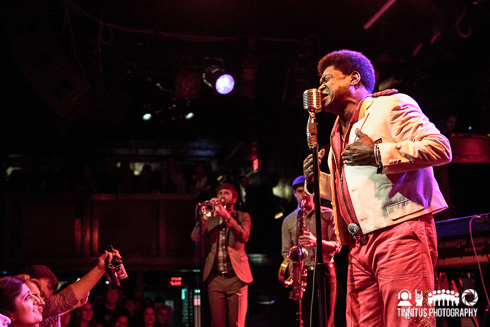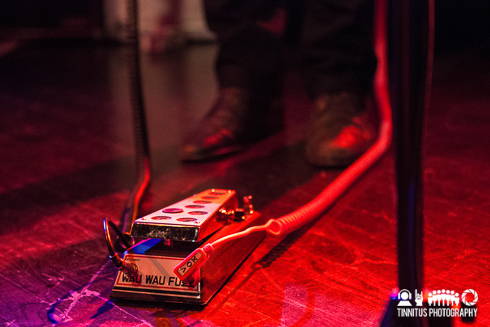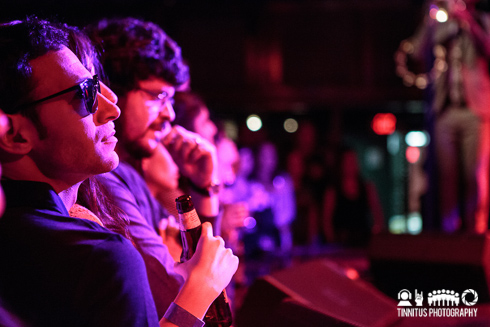 A lot of performers can walk a thin line between real emotion and craftily stage artifice, but with Charles Bradley it's 100% the real deal. You can tell he's honestly moved to be where he is, on stage and performing heart-rending soul ballads or down 'n dirty funky slinks. His story is becoming more well-known with each passing month, and the absence of any pretension is clearly received by the audience and appreciated.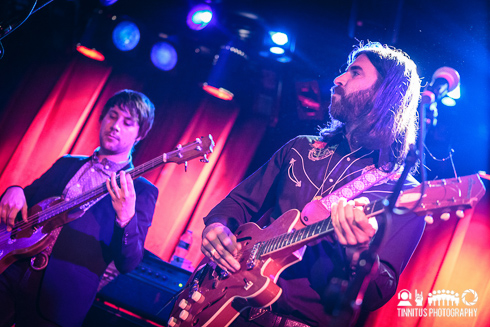 Last year had Bradley playing a sold-out Brighton Music Hall, and with a year elapsed after playing electrifying performances at festivals such as Newport Folk Festival, All Tomorrow's Parties and most recently the New Orleans Jazz Fest, his profile has elevated markedly, packing in a venue three times the size of BMH and leaving more people disappointed as they walked up to the box office tonight to buy tickets, only to find none available.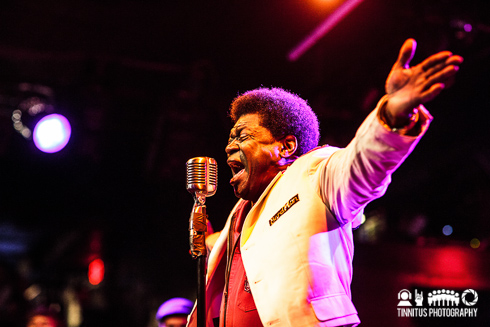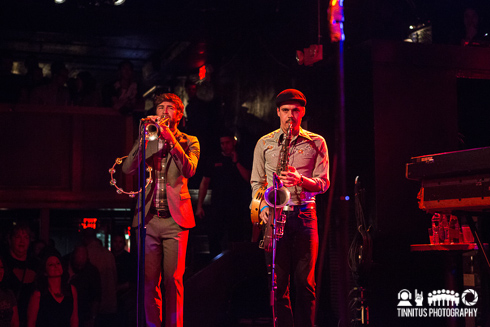 After a decent set from Paul & The Tall Trees (passable soul-rock that had flecks of Black Crowes without the Stones fetish), the jammed room was buzzing with anticipation for the main act. After a couple of instrumental vamp teasers, including a really nice run through "So Happy Together" before the keyboard player became the hype man and welcomed Charles onto the stage. The hits came fast and furious, with "The World (Is Going Up In Flames)" being as red-hot as his sequined red jumpsuit. Guitarist Thomas Brenneck in particular is a great player, totally on note with phrased chords or short fretboard runs that look effortless. Bradley's world-worn voice is full of character, pain, and optimism. What a great talent, and wonderful that he's getting the chance to show his stuff at this stage in his life.
Paul & The Tall Trees:

comments powered by