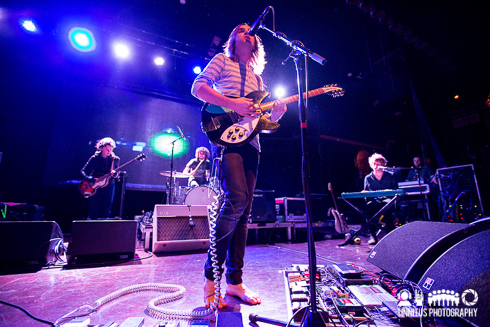 11 November 2012
Something's breaking right for Tame Impala, as their third visit to Boston finds them staring back at a sold out crowd, thirteen hundred strong filling the floor and balcony of the club. And it was a young, enthusiastic crowd at that; more on those specifics later. Given that the band freely plunders some well-known titans of the classic rock era in constructing their sound, and while a few of these fans may have some name recognition for John Lennon or possibly Roger Waters, I would bet heavily against the monitor needle flickering to the right over the mention of Arthur Lee or even Andy Partridge.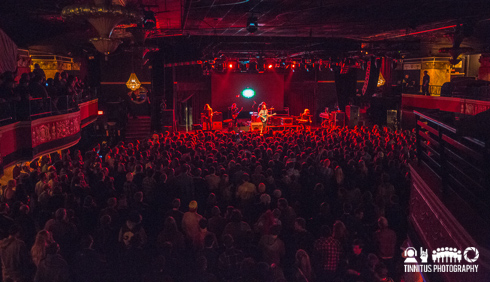 Perhaps Wayne Coyne was a gateway drug; Kevin Parker and the rest of the western Aussie collective create a really nice, gauzy, headtripping sound that sounds like prime-era Flaming Lips (and the presence of David Fridmann at the mixing desk is no coincidence) before Coyne disappeared up his own asshole. A key component of the Tame Impala engine room was laying right in front of me, in the guise of the double pedal boards filled with analog and digital trickery that Parker would use to his advantage. He also took advantage of his lack of footwear; turning a dial with a toe is easier without a sole in the way, and he made frequent adjustments as he sought the perfect combination of signal processing.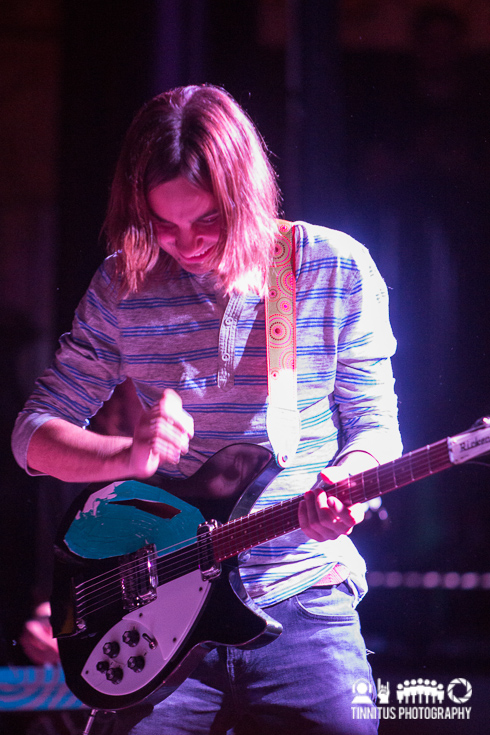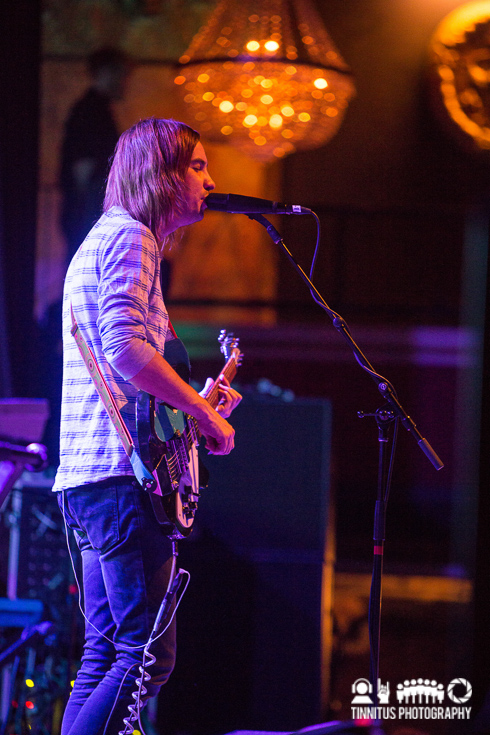 I haven't had enough time for their new record, Lonerism, to sink in fully, but they smartly split the set into about half derived from that, and half from 2010's Innerspeaker, the record that got them into the spotlight, abetted by Pitchfork's deserved bestowment of an 8.5 rating. Towards the end of the set, as they gently glided from the bliss-out of "Make Up Your Mind" to the more throbbing intensity of "Desire Be Desire Go," an increasing number of the audience decided that they should be part of the show as well by clambering up on stage, briefly posing or flailing arms about, and diving into the crowd. For a band like Tame Impala, stage diving and crowd surfing comes off as absurd, and by the time the count reached close to a dozen, even Parker started to get annoyed. He finally lamented people to not get so rowdy and join the bliss, but had I been in his shoes (er, ok…got me there), I would have just swung the Rickenbacker like Pete Townshend, honing in on the nearest cranium.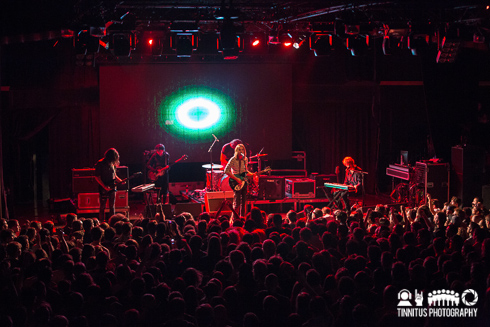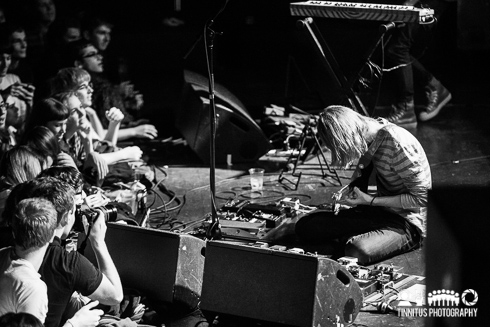 Opening band The Amazing were a band previously on my radar due to the Dungen angle…guitarist Reine Fiske still plays in both of these Swedish bands, and drummer Johan Holmegard had contributed to previous recordings and though he's not currently active with them, his skittery groove is still intact. Speaking of Pitchfork-aided ascents, Dungen never maintained the profile they had with the gushing review of Tat De Lungt eight years ago. And Dungen is a band that I felt had strong sonic parallels with Tame Impala, so I'm glad to see that obviously Kevin Parker and the rest of the gang felt the same.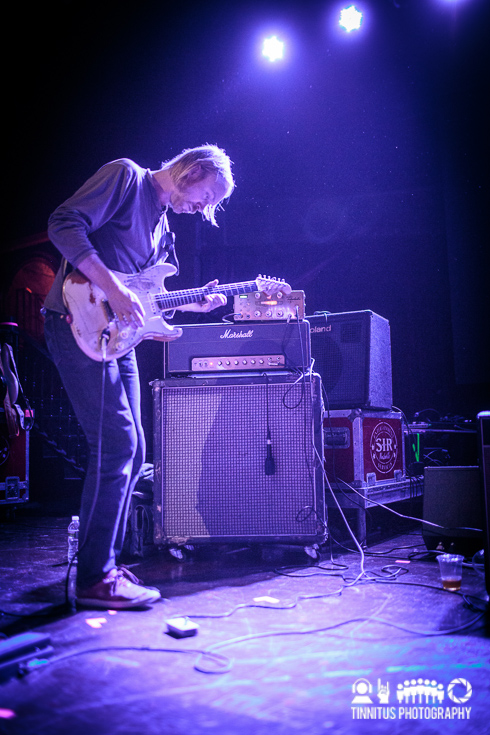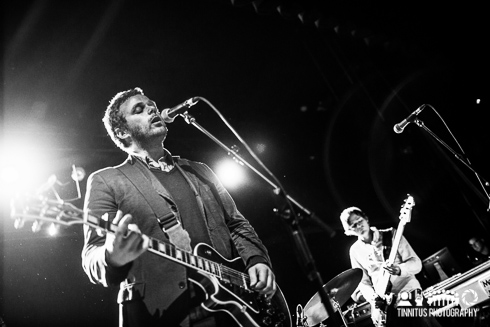 The Amazing doesn't have the same off-kilter folk songs or fried synapse freakouts, and they also sing in English. This isn't surprising as it's Christoffer Gunrup leading the show here, and his direction leans more towards the sunny side of the California folk-rock scene. A band that name checks Fleetwood Mac (in "The Kirwan Song") is certainly showing its hand a bit, and breezy songs like "Deportation Day" or "Gentle Stream" help cement that influence. Fiske's guitar tone and notes are the best part of this band for me, his fingers plucking at a battered Strat and playing alternately clean and distorted, a pure sound that is quite beautiful.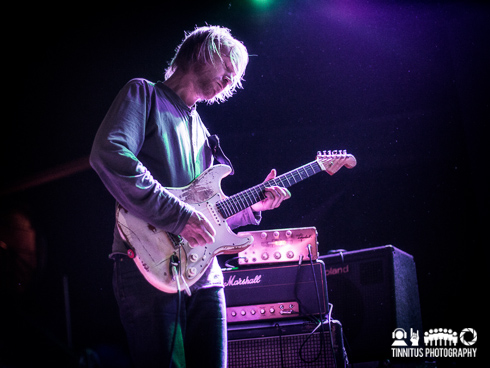 comments powered by