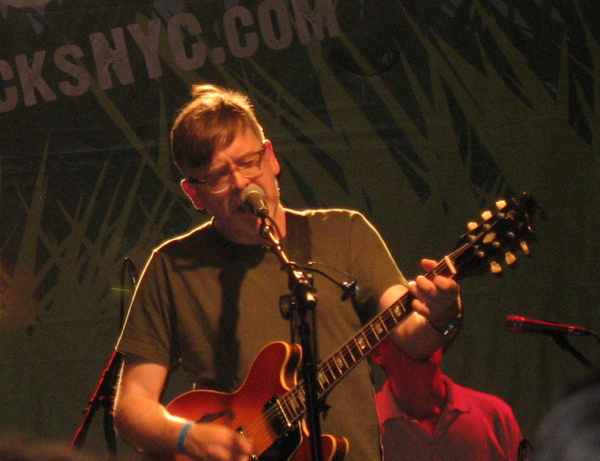 14 November 2014
Photos by Mark Suppanz
Beginning with a February 1994 show at San Francisco's Trocadero Transfer – with Yo La Tengo opening! – this free mid-summer River Rocks soiree was my sixth time seeing this fantastic Scottish combo (they were accompanied on this brief two-show US visit – Carrboro, NC was the other lucky city – by returning keyboardist Finlay MacDonald). Unlike their also-outdoors September 2010 Brooklyn/Williamsburg Park show opening for fellow Scots Belle & Sebastian, played during severely wind-whipped weather conditions along the East River (stemming from Tropical Storm Nicole; a forecasted rainstorm miraculously never materialized), this one took place on one of this summer's most comfortable evenings, with nary an ounce of humidity and only the lightest of breezes detectable.
Norman Blake, Francis MacDonald (not shown: Finlay MacDonald)

Gerard Love

Raymond McGinley

And unlike that same 2010 tour's headlining shows at Bowery Ballroom, they weren't promoting a new album, so this felt more like a concise career overview. In fact, the band played more songs from 1997's Songs from Northern Britain (six) than they did from their last, ninth LP, 2010's Shadows (four)! But despite the embarrassing wealth of terrific tunes their three songwriters/singers – Norman Blake, Gerard Love, and Raymond McGinley – have penned over the past 25 years, you'd be hard-pressed to pick a stronger setlist than these 17 songs, were you asked to make a TF mixed tape to introduce your neophyte friend to their music (though perhaps the AWOL "Star Sign," their 1991 #4 US Modern Rock smash, would have to be appended!).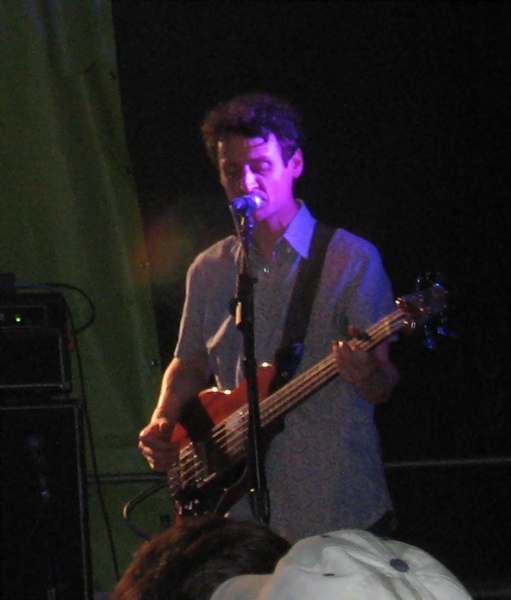 From Northern Britain's opening "Start Again" (captured in this great-sounding/shot YouTube video – please, unARTigNYC, post the whole show, we implore you!), to the terrific mid-set triumvirate of Grand Prix's "About You," Howdy!'s "I Need Direction," and Shadows' "Baby Lee," to Bandwagonesque's main set-closing "The Concept" and 1990 debut A Catholic Education's show-concluding "Everything Flows," this was a Murderer's Row of Fanclub favorites, all dripping with their trademark three-part harmonies and Byrds-ian melodies. The crisp, clear sound, uncharacteristic of most big outdoor shows, and the scenic backdrop of the Hudson River behind the stage and the massive Intrepid Museum looming to our right, further cemented this show as one of the year's most memorable.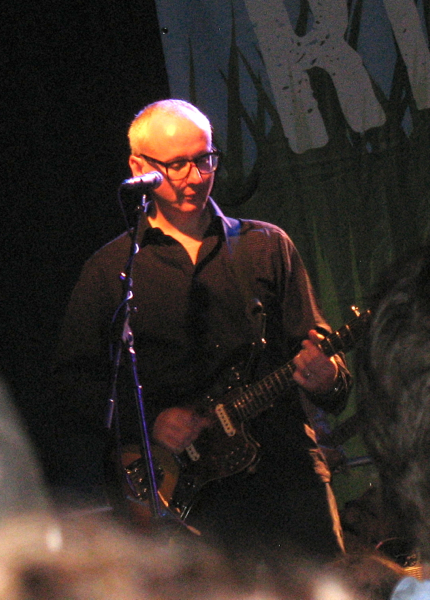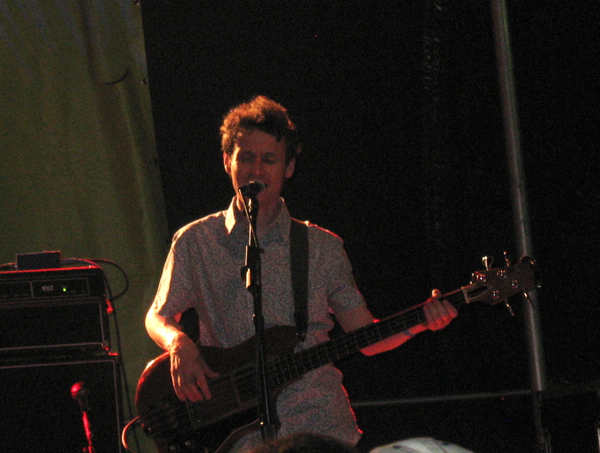 Setlist:
Start Again
Sometimes I Don't Need To Believe In Anything
It's All In My Mind
Take the Long Way Round
The Past
Don't Look Back
I Don't Want Control Of You
About You
I Need Direction
Baby Lee
Can't Feel My Soul
When I Still Have Thee
Your Love Is The Place Where I Come From
Ain't That Enough
The Concept
Encore:
Sparky's Dream
Everything Flows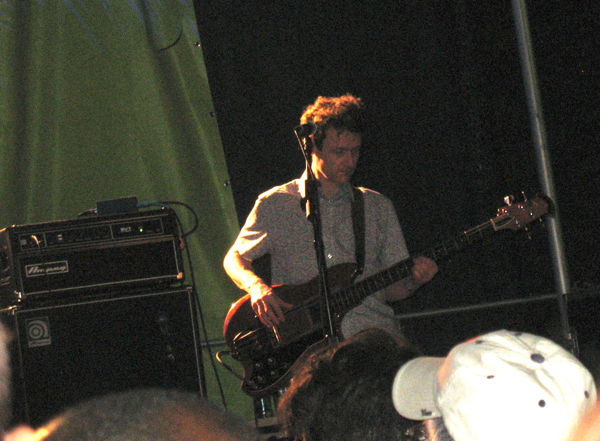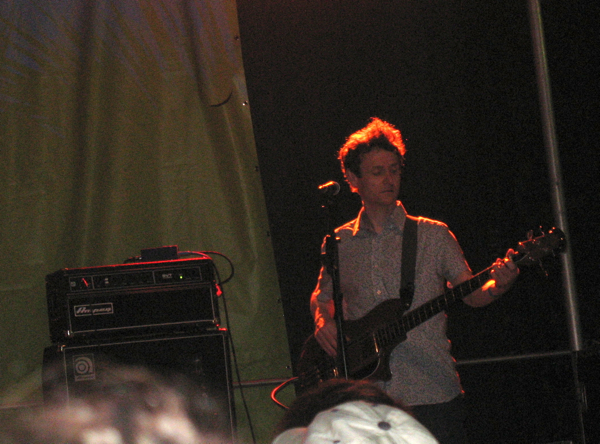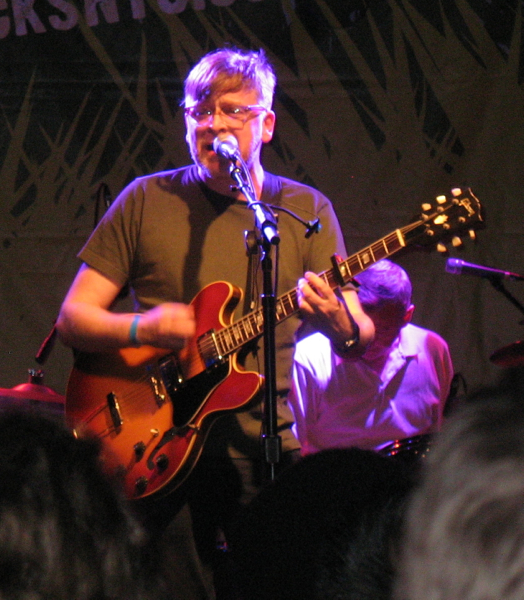 comments powered by