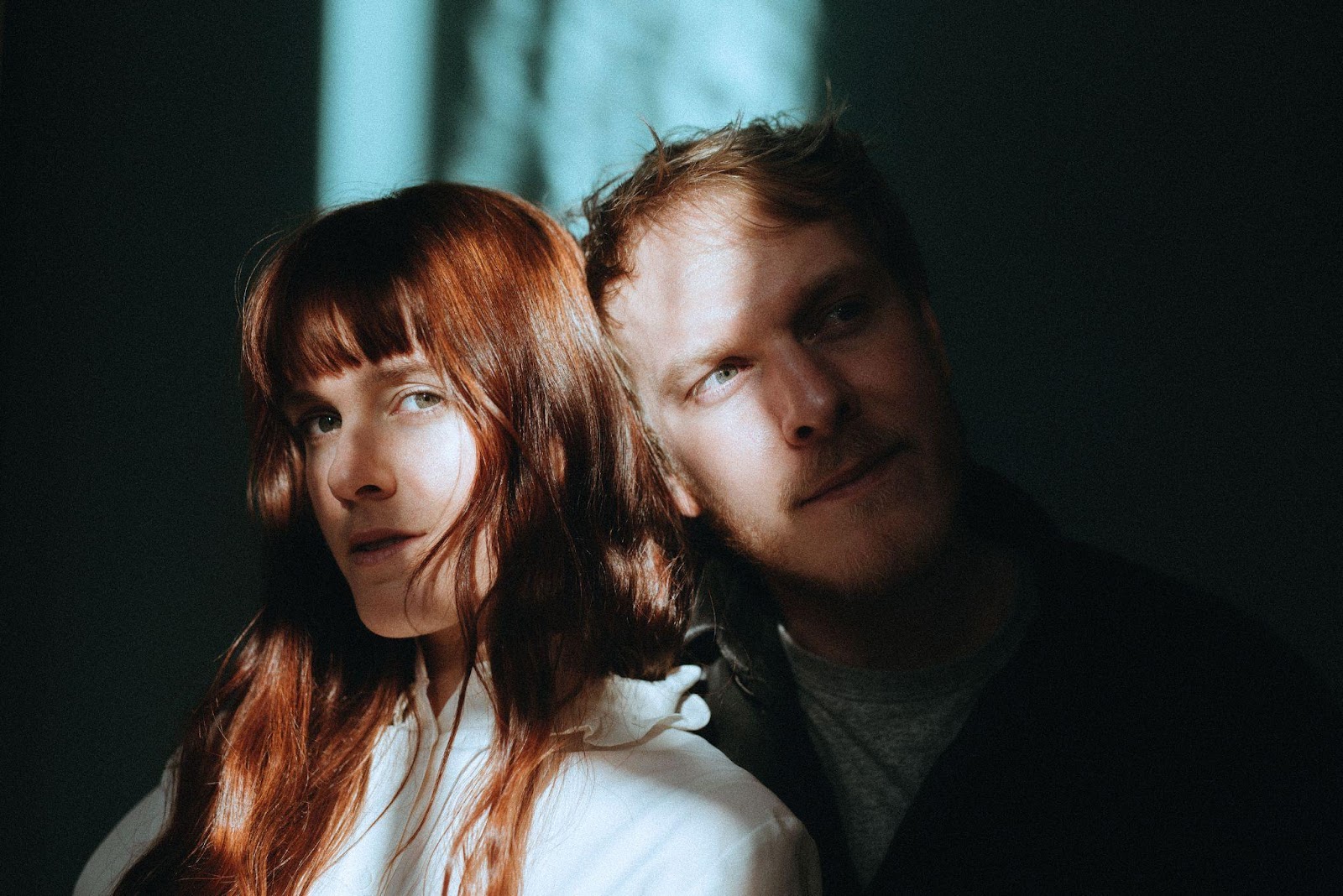 13 October 2022
14th October will see Black Lilys release their sophomore album, aptly named 'New Era', a follow up to 2018 release 'Boxes'. The French-Scottish, brother and sister duo originally hailing from Lyon, France began their music careers after growing inspired with their mother's influence with a fascination of works such as 'Gymnopèdie'.
The new album is mixed by Odd Martin, who boasts Aurora and Sigrid amongst his clients, helps to showcase the melodic power and jolting rhythms, drawing comparisons to the likes of The XX and the subtlety of Bon Iver. It's alt-pop with an edge and a delicate vocal that keeps you enthralled and captivated as you are dawning into a new era.
The duo will follow up a show at the infamous Royal Albert Hall on 1st November with their first headline show at The Grace in London. You can grab an exclusive stream of 'New Era' below meanwhile.
website
facebook
instagram
twitter
youtube