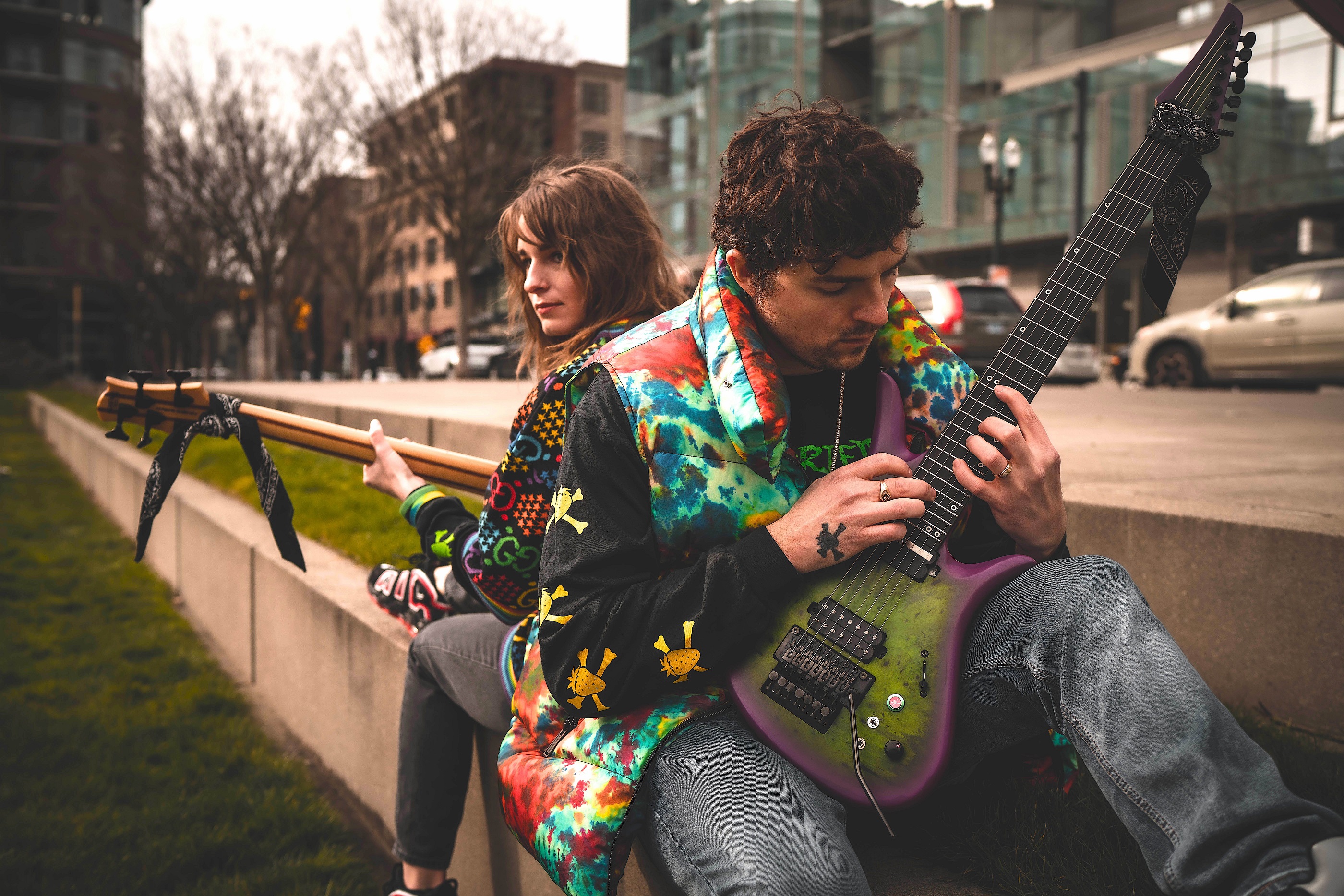 7 September 2022
Portland based husband and wife rock duo Charles and Kaylie Caswell, known as Berried Alive, have partnered with The Big Takeover to premiere their sixth studio album, Our Own Light, which they will release everywhere on September 9th.
Our Own Light is a huge step forward tonally and emotionally for the group. Speaking on their growth, Charles said, "With each album, I become more genuine, authentic to myself, which involves an incredible amount of vulnerability and looking inward. The personal growth of learning to love and accept who I am has empowered me to continue exploring new sounds and ideas." The album emphasizes the importance of mental health, aiming to destigmatize honest conversations surrounding the topic and reassuring anyone struggling that they are not alone.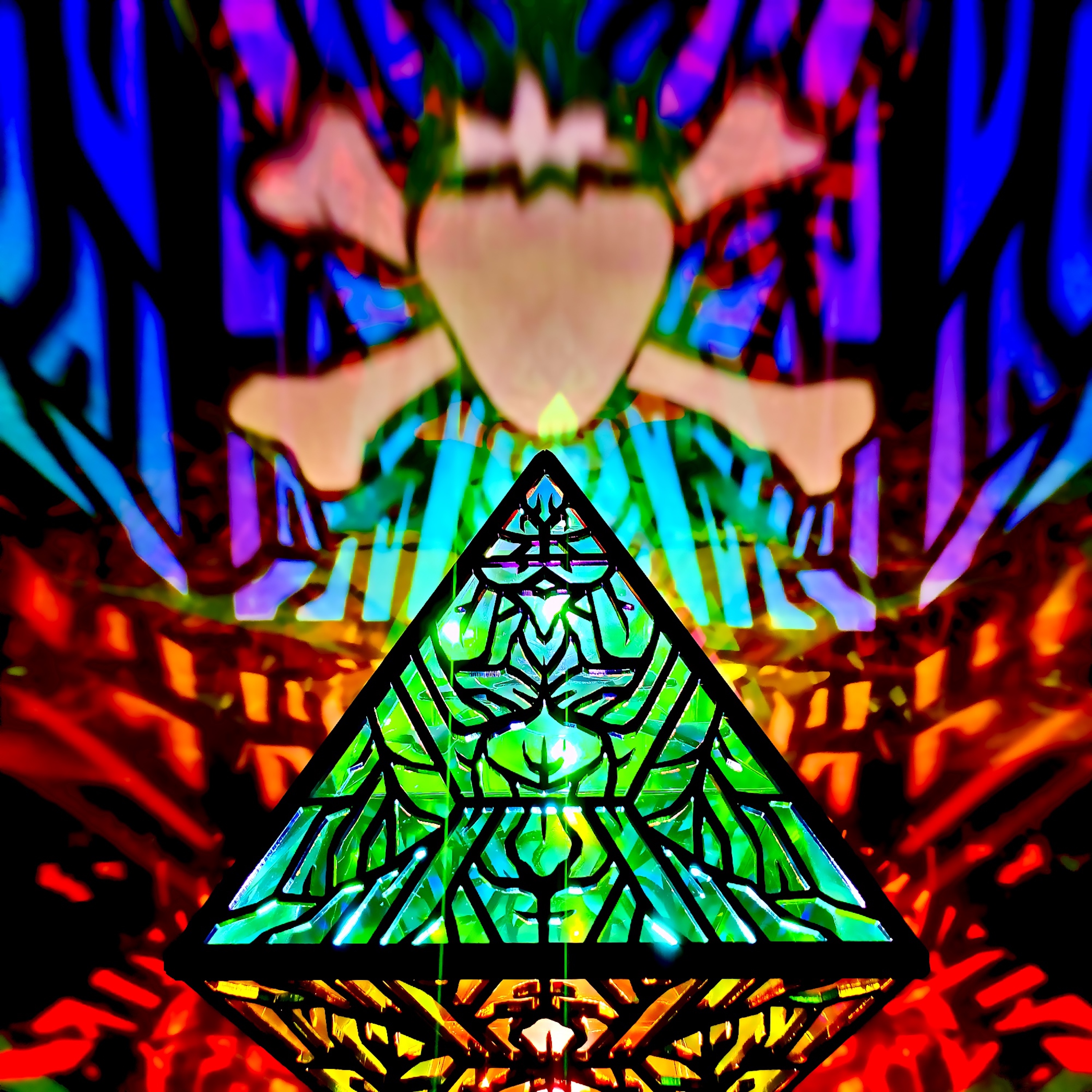 Our Own Light – which has already cleared 2 million collective streams from singles – highlights the band's ability to blur the lines of the genre by melding together EDM, rock, metal, and vivid pop textures and hope of normalizing difficult conversations by tackling the complexities of mental health through their music. Publications including Clash, Wonderland, Loudwire, Blabbermouth, The PRP, Ultimate Classic Rock, The Big Takeover, and New Noise Magazine have signed on to champion the band's new release alongside champions Tommy Lee of Mötley Crüe and Tom Morello of Rage Against The Machine. At the same time, Lil' Pump was recently spotlighted sporting the band's Parasite Collection from the Berried Alive clothing brand and streetwear line, created and designed by Kaylie, the band's bassist.
Berried Alive kicked off the year with the release of Our Own Light's genre-bending lead single "Sit There Like a Lemon" . The exhilarating track's blend of pop, rock, EDM and metal offer a great first taste of what listeners can expect from the new album. Follow-up singles, "Pearanoid" Melon-choly", and "Poisonberry" show just how comfortable the duo is drifting between genres as they please. Our Own Light's complete tracklist can be found below:
Our Own Light – Out September 9
1. Our Own Light
2. Pearanoid
3. Barberryan
4. Hawaiian Punch
5. Go Pluck Yourself
6. Sippin On Mercury
7. Poisonberry
8. Juicifer
9. Silence of the Yams
10. Sit There Like A Lemon
11. Limelight
12. Hugo
13. Melon-Choly
14. Icy Hot
15. I H8 GTR