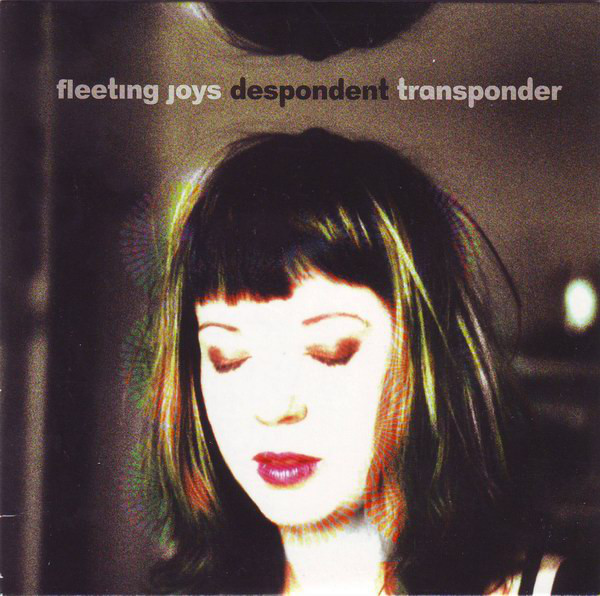 26 October 2020
Sacramento shoegaze outfit Fleeting Joys have announced the long-awaited reissue of their blinding debut Despondent Transponder on vinyl. Originally released back in 2006, Despondent Transponder was released on vinyl in a limited run of 300 in 2011 and immediately sold out.
Now, Only Forever Recordings has combined forces with Diggers Factory to re-release the album in a limited edition run of 300 on colored vinyl with never before seen photos from the writing and recording sessions for the album.
As collectors have tried to purchase original pressings somewhere north of $100 online for years, fans of the band have the opportunity to hear this behemoth of a debut as it is meant to be heard.
In the time since their debut, the band has been honing a sound initiated by My Bloody Valentine through expansive sonic exploration via perpetual gear experimentation to claim a melodic noise all their own culminating in the release of last year's brilliant Speeding Away To Someday.
Preorders are now being accepted through the Diggers Factory website at the link below. Here's hoping the band's second (Occult Radiance) and third (Speeding Away To Someday) get the reissue treatment as well!