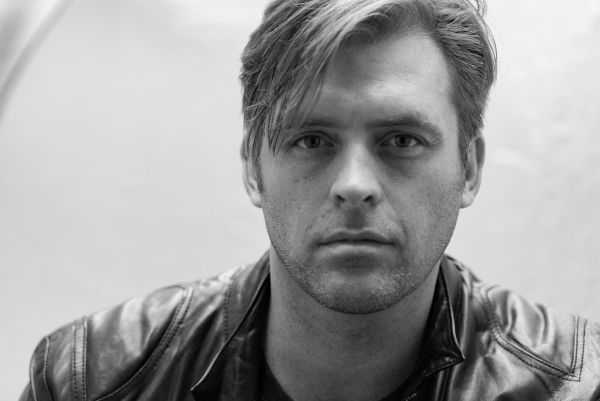 24 December 2018
Charlie Laurence of Coach Hop – Photo courtesy of Charlie Laurence
London-based alt-pop/rock music project Coach Hop is the brainchild of Florida-born and -raised Charlie Laurence, who was once a member of the group Hamptons which split up amicably. Just in time for Christmas, Laurence and company have released a naughty 'n' nice single with two tracks that are based on Laurence's break-up with a girlfriend.
The B-side, "Come Home For Christmas" is an earnest and endearing plea from Laurence to his ex-girlfriend to return to him and it was written when he was part of Hamptons. However, when his ex found out about the song, she branded Laurence a loser, and in sweet sonic revenge, Laurence penned the lyrically naughty A-side, "By Christmas".
If you want your eggnog spiked with some bitter sentiments that are anti-Christmas and -love in nature, and a respite from all the good cheer holiday songs on the airwaves, look, or, well, listen to "By Christmas". The all-in-good-fun track contrasts mordant lyrics with a lovely piano ballad and Laurence's smooth crooning vocals.
Revealing his quirky sense of humor even more, Laurence comments on "By Christmas", explaining, "There are enough happy- go-lucky Christmas songs out there. I wanted to create something darker. Anger, betrayal, revenge, these are the themes I visited when "By Christmas" was made. Frankly I was angry at someone when I wrote it, and thinking back now it reminds me of a Simpsons quote, guest voiced by Tito Puente: "Revenge? Of course – but why wound his body with bullets when I could set his soul afire with a slanderous mambo?""
The tale of past love and retribution was released on December 14th via South London label Scratchy Records. Coach Hop's previous singles, "I Like Taylor Swift" and "Everything's Fine" have gotten major airplay and accolades in the UK.
comments powered by