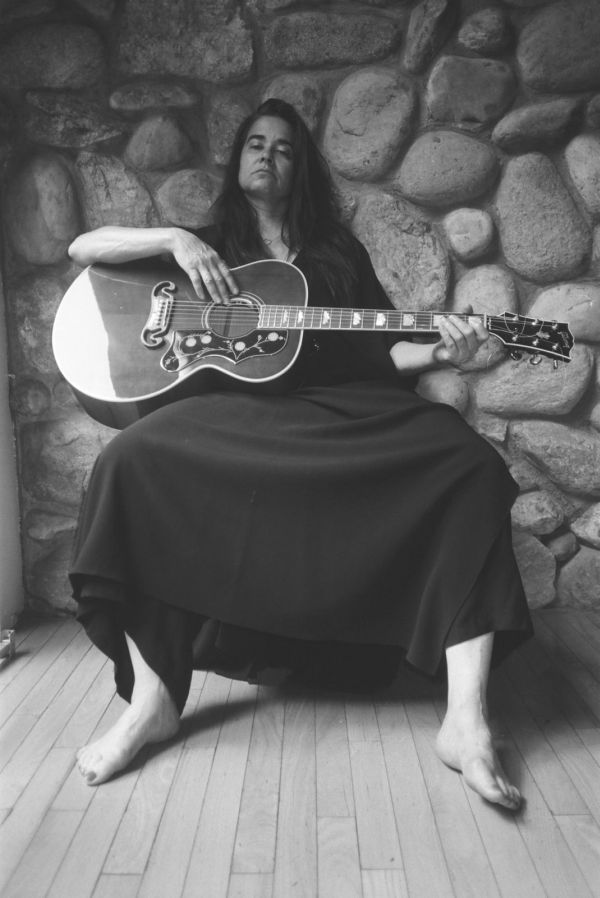 7 July 2020
Lara Taubman – Photo courtesy of Lara Taubman
New York City-based singer-songwriter Lara Taubman is set to release her new album, Revelation, on July 10th via Wolfe Island Records / Continental Record Services.
Life has thrown many challenges and struggles Taubman's way, but the recording of Revelation has been a profound period of creation and healing for her.
The folk/Americana artist traveled to Wolfe Island in Canada and recorded the LP with producer Hugh Christopher Brown, who is also the founder of Wolfe Island Records.
The songs on Revelation are full of Taubman's sincere emotions and insightful lyrics put forth in an unvarnished and direct manner.
Taubman reveals, "Revelation is about my journey to heal through making music. Following a call to begin singing five years ago led me to a series of fortuitous events that created this album. Music [has] always saved me…"
Pre-Order Revelation HERE
Wolfe Island Records Website
Continental Records Services Bandcamp
Lara Taubman
Website
Facebook
Twitter
Instagram
YouTube