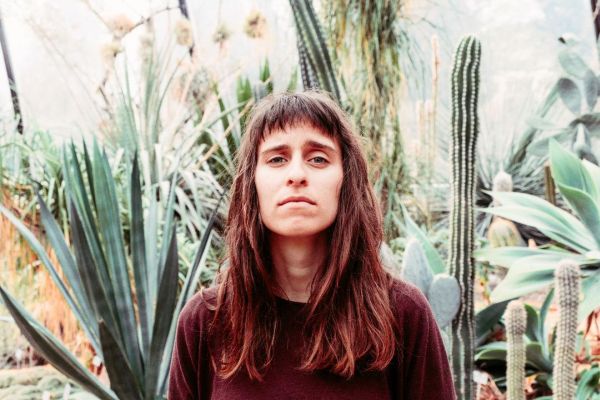 2 October 2019
Black Sea Dahu – Photo Credit: Paul Märki
The urban folk outfit Black Sea Dahu have returned with a 5-song EP full of forlorn beauty entitled No Fire in the Sand. The EP arrived on September 27th via Mouthwatering Records.
Picking up where they left off with their gorgeous debut album, Janine Cathrein and company delve even deeper into their questioning of and search for the more turbulent and ephemeral expressions of love. The result is a strong sonic concoction of spare bitterness that feels like it is being served to you on a spoon full of golden honey.
The songs are elegant and catchy, delivered with a mixture of an early Jose Gonzalez-type of minimalism and a Nick Drake-like grandeur. The material was recorded during the same sessions as their previous output, the White Creatures LP, which explains why No Fire in the Sand is more a natural progression rather than a full quantum leap from their prior effort.
Try to catch the intriguing collective live if you can:
TOUR DATES
Oct 17 2019 – FR, Paris, Mama Festival
Nov 28 2019 – FR, Limoges, El Doggo
Nov 30 2019 – UK, Faversham, The Hot Tin
Dec 01 2019 – UK, Newcastle, Bobiks
Dec 03 2019 – UK, London, The Grace
Dec 04 2019 – UK, Manchester, The Castle Hotel
Dec 06 2019 – BE, Eupen, Schlachthof
Jan 16 2020 – NL, Amsterdam, Paradiso
Jan 17 2020 – NL, Groningen, Eurosonic Festival
Website
Facebook
Instagram
Twitter
YouTube
Spotify