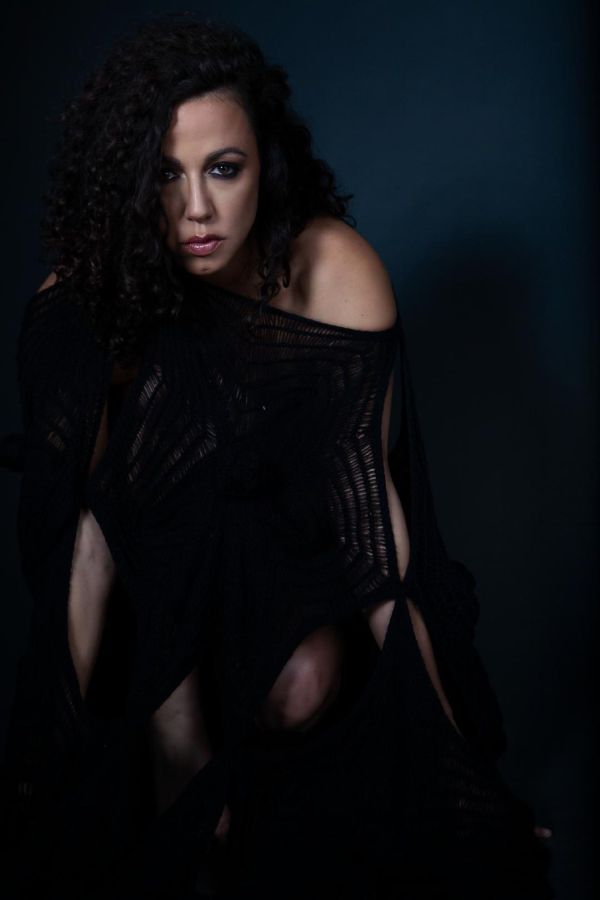 5 February 2020
Rachel Mintz – Photo courtesy of Rachel Mintz
Raised in Miami, Rachel Mintz began writing songs at 8 years old. "I would record full vocal compositions on my handheld tape recorder." Mintz grew up in a musical family with both her father and brother also being musicians. She went on to perform in a professional children's choir in Miami touring and sharing stages with the world's best choirs.
Mintz moved to Los Angeles in 2004 and began her music career leading the bands Pigs (Dave Sender of Union 13) and Baxter House. After a long hiatus, she embarked on her solo journey connecting with Grammy award-winner Ian Cross (Usher, Gwen Stefani, Janet Jackson, Lauryn Hill). The two began a musical collaboration committed to excellence, thus birthing the immaculately produced EP shed a tear.
Shed a tear has been a long-awaited project painstakingly created by a team of superstars including, but not limited to Shane Smith (Dirty Projectors, Los Lobos), Blake Harden (Sza, Travis Scott, Juice Wrld, Kendrick Lamar), and legendary mastering engineer Howie Weinberg.
Mintz has now unleashed her righteously raging song "Pie" with an equally passionate and defiant video.She sheds some light on "Pie," explaining, "The lyrics of "Pie" depict a power struggle seeped in playfulness, discomfort, and fear. While maintaining a modern sound with synths and drum programming, "Pie" is reminiscent of the '90s with a grunge/metal chorus and industrial bridge. I wrote the story of the larger-than-life video for "Pie"… with the victim becoming the heroine, thus ultimately empowering the protagonist."
Instagram
Spotify
Apple Music
Bandcamp
SoundCloud