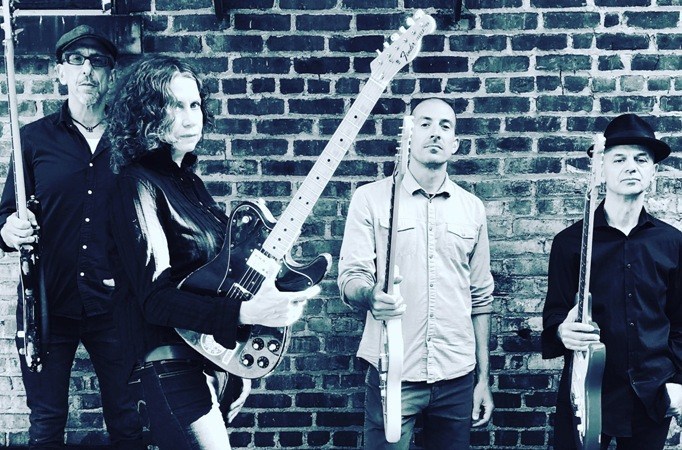 4 November 2020
Photo by Kelli Glancey
Are you feeling the love today? We are!
Yes, yes, all the votes aren't counted yet — and they will be — but the music nerds at The Big Takeover are nevertheless feeling the L.O.V.E.
Love of country.
Love of democracy
Love for our fellow humans on this tiny blue dot.
But most of all, we love FLANGERS.
"I Feel Love' by Karyn Kuhl Band can be
pre-ordered now from Dromedary Records on Bandcamp
, as a digital single or lathe-cut 7".