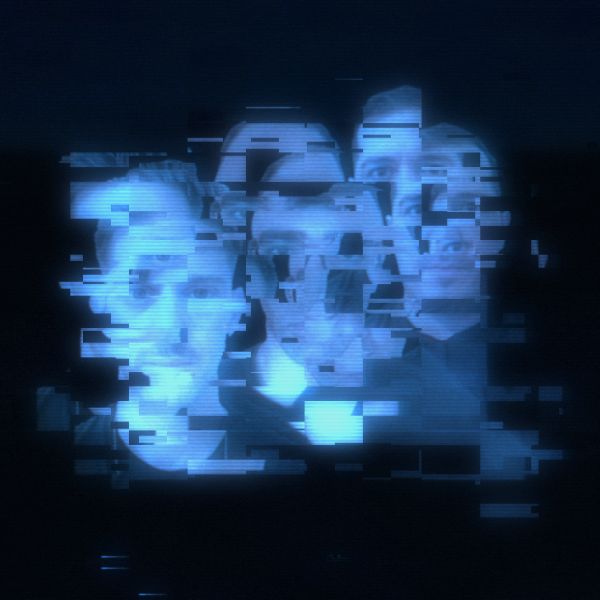 25 June 2019
Heatmap – Photo Credit: Micah Welner
Post-punk trio Heatmap is restlessly pursuing a leaner sound which will be showcased on their second EP, Thank, which arrives on July 26th via Dimension Arts digitally and on limited-edition vinyl.
The Philadelphia/Brooklyn-based band are unveiling their first offering, the spare and sparkling "Bloom", which The Big Takeover is pleased to premiere today ahead of its June 28th release date.
Guitarist Michael Friedrich and drummer Phil Sutton have a knack for creating songs of deceptive simplicity, having spent the mid-2000s as the core members of the band Rahim. They have long been indebted to the ragged minimalists of the past, and in Heatmap they scavenge from the stark repetition of The Fall, the off-kilter rhythms of Shellac, and the harmonies of '90s art-punk pioneers like Unwound.
Catchy and counterintuitive, "Bloom" finds Heatmap meditating on shifts in the natural world and locating a space within it. As on their debut EP, Pulses
, it's the band's deft juxtaposition of airy melody and complex terrestrial rhythm that makes their sound so memorable. "You bloom and fade / You never go away / You found a place to stay," sings Friedrich, evoking the growth and decay of passing seasons.
Sutton and bassist Eric Freda lay a fittingly thumping, cyclical foundation. Friedrich punctuates fluid guitar phrases with what sounds almost like Morse code. It is a glittering dispatch from a world not quite our own, at once familiar and strange…
See Heatmap in Philadelphia, at Ortlieb's on Saturday, July 27th and and in Brooklyn, at St. Vitus on Friday, September 20th.