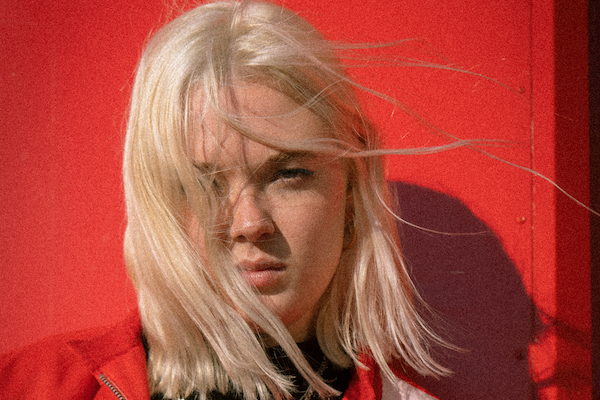 20 January 2022
Sofi Vonn – Photo Credit: World of Revel
If you haven't heard of Sofi Vonn yet, chances are you will soon. While she only began releasing music in 2021, the songwriter and musician is quickly becoming a force to be reckoned with. She uses her knowledge gained from years spent DJ'ing to create captivating beats; and taps into her worldly travels — she's lived in Germany, the U.S. and England — to write relatable lyrics.
The Big Takeover is pleased to host the premiere of "Reasons," the newest single from the electronic pop phenom.
Vonn began writing the song two years ago, but it wasn't until she traveled to LA and worked on it with producers/composers Simon Jay and Luke Shrestha that the tune took its final form. She credited them in finding the right sound for the track.
"They helped bring the chorus together, especially with the synths and feeling of continuum," Vonn recently told the Big Takeover.
On "Reasons," Vonn initially hooks the listener with a beat right at the beginning of the track. Then she blends in her voice like a siren's call that refuses to let go.
Just like the music on her recent EP, That Was a Close Call, Vonn opens up about her personal experiences in "Reasons." Distinguishing Vonn from artists of a similar ilk is her especially powerful penchant for songwriting.
"It's basically about someone leaving you in the dark about things which makes you anxious to the point where you can't sleep. Rather than wanting to be together with that person, it's more so about needing closure," Vonn continued when discussing the meaning of "Reasons." "Like, you could at least just tell me why."
Vonn's Instagram
Vonn's Spotify
Vonn's TikTok
Vonn's Website