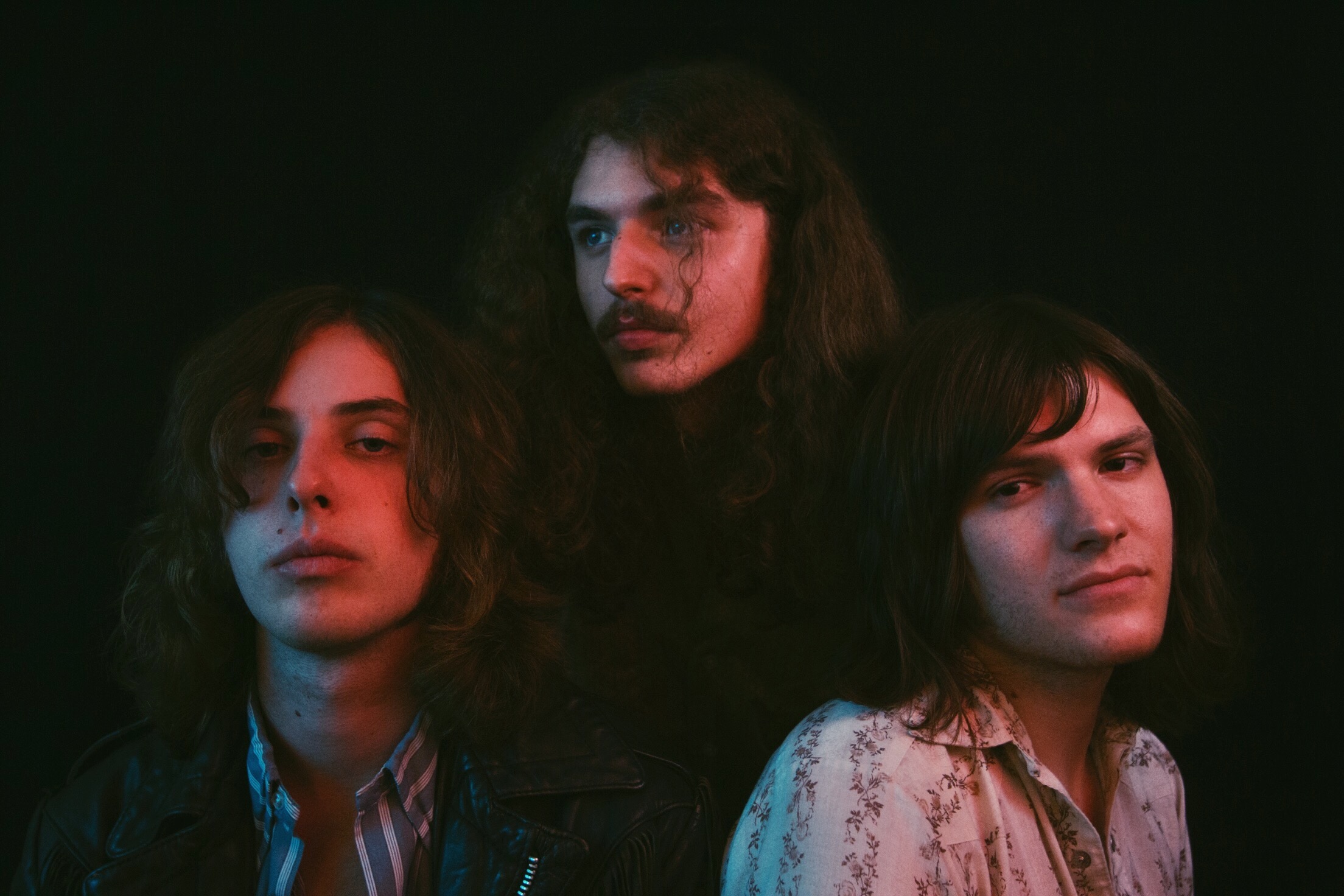 31 May 2022
Tulsa's The Shelter People had everything going for them. They released a few successful EPs. They had a tour with The Sword. They were primed to be breakout stars. All they had to do was record that debut LP and the world would be theirs to conquer.
They recorded the album but didn't like how it came out. They recorded it again with the same result. Then they let their producer go and set out again to, this time, self-produce their debut LP with brand new songs and a new sound. However, due to creative differences and rising tension between members, the band dissolved and so did the album. But this didn't stop former frontman and core lyricist, Dakota Hurley. He's continuing The Shelter People legacy with the help of Horton Records and releasing two of the songs from the unfinished album that he felt had the most potential as singles.
"These two songs felt more mature than our previous work and I didn't want them to be stored on a laptop until I died." said Hurley. "I felt that they needed to be heard and I needed to do something with them. They're special songs to me and could potentially be special to someone else."
Today, Big Takeover is stoked to premiere the appropriately titled hard rocking number, "Rock N Roll." Hurley says the song was written from a more introspective, child-like perspective. "My dad raised me on classic rock and his all-time favorite guitarist when I was a kid was Angus Young. I wanted to be like Angus Young so bad it inspired me to start learning the guitar. This song is sort of an ode to that."
"Rock N Roll" and "Sunshine Lady" will be released June 3rd on Horton Records.