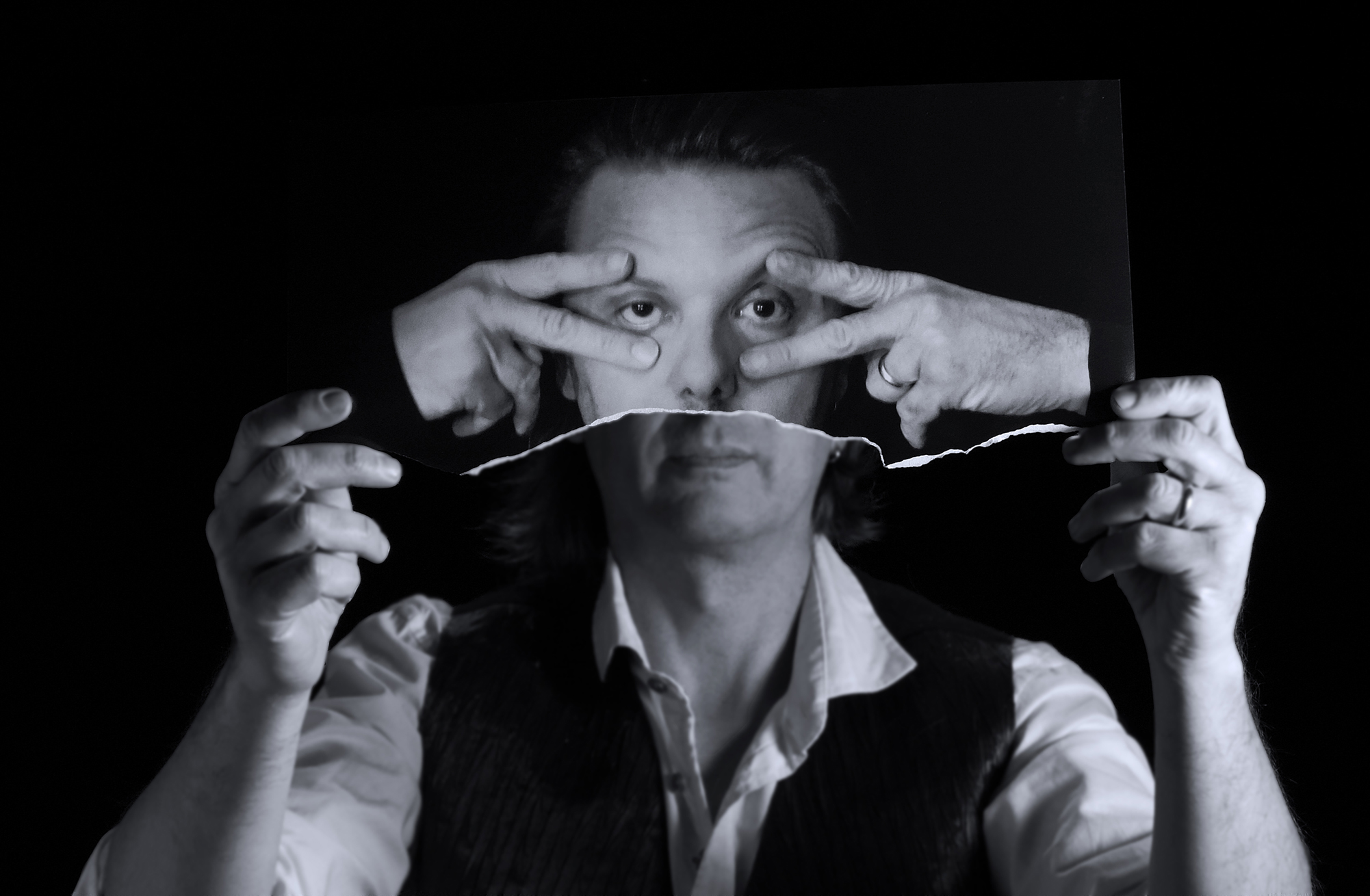 14 September 2022
Photo Credit: Vincenzo Campisi
Italy's Quarry has been recording his brand of Euro pop-rock for years. But when the muse hit him during the early days of you know what, his songs seemed to take a turn to a more poignant part of his soul. These songs make up Positioning the Sun, releasing October 14th, via Lowfieye Records. This is a deep record with themes ranging from the war in Ukraine ("New City Comes Along"), modern-day social anxiety ("Beyond Any Sense") to the fear of losing someone to depression ("This is the Story"). "This is the Story" is the first single off of the LP and is premiering here today.
Quarry says ""This is the Story" is the first song written for the album. It's the story of a video chat between two friends. One is depressed and is slipping into the quicksand of malaise, while the other tries to lead him away from darkness and dangerous no go-zone."
Will you call me late at night
I'll be fading
I'll be heading to
The endless speed of light
It's always a helpless feeling, to know a friend is considering giving up. The loneliness of the pandemic exacerbated by Zoom calls as your only outlet, was a wicked cocktail to imbibe.
The album artwork depicts a stylised worn-out sun with markings over it. For Native Americans those markings symbolized the passage of time. They had to tell time by the positioning of the sun. "Days and Nights" symbol, as they called it, was the spark Quarry needed for starting writing new songs during and in-between lockdowns, and the inspiration for the title of the new album.
Positioning the Sun is an album that doesn't want to signify the passage of time. It's an effort by Quarry to move through space and time at his will and land sometimes in dark places, sometimes in shiny places.
[If you have a family member or friend who is suicidal, do not leave them alone. Try to get the person to seek help immediately from an emergency room, physician, or mental health professional. Take seriously any comments about suicide or wishing to die. Even if you do not believe your family member or friend will actually attempt suicide, the person is clearly in distress and can benefit from your help in receiving mental health treatment.]