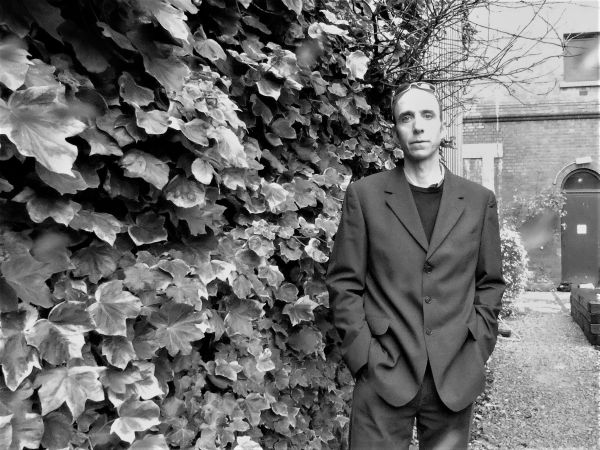 27 December 2018
Phonseca – Photo Credit: Sarah Davis
Phonseca is the electronica solo project of Bristol-based artist Matthew O'Connor. Between a Dream, Phonseca's debut album, will release on February 15th and is a follow-up to the Afterglow EP, which received airplay on Gideon Coe's BBC 6 Music show and very positive reviews from national music press and blogs.
While Between a Dream includes tunes from the EP, it fleshes out that record's sound with electro beats, intelligent pop sensibilities and minimal ambient textures.
The Big Takeover is pleased to host the premiere of "Wait For Me", the first track to be unveiled of the LP which features the stunning vocals of Kristina Sheppard. As Sheppard gracefully emotes in a rich, reflective tone, bright submarine-like blips, a slow, submerged beat, airy sonic shimmers, and eventually gentle piano notes and sweet, extended synths flow contemplatively around her.
About the song, O'Connor comments, ""Wait For Me" was originally intended to be an instrumental but as time passed I felt it needed vocals. I'm very proud of the lyrics and Kristina's amazing, intimate vocal was exactly what was needed as I wanted the track to have a lullaby feel to it. We recorded them at Invada with Stu Matthews engineering and it was a very good day as I remember, one of those when you know you've done a great track, so it's a very emotional moment. Also not so obvious is the unconventional structure of it, with things like the chorus only happening once at the start which I love."
Pre-Order Between a Dream HERE
comments powered by