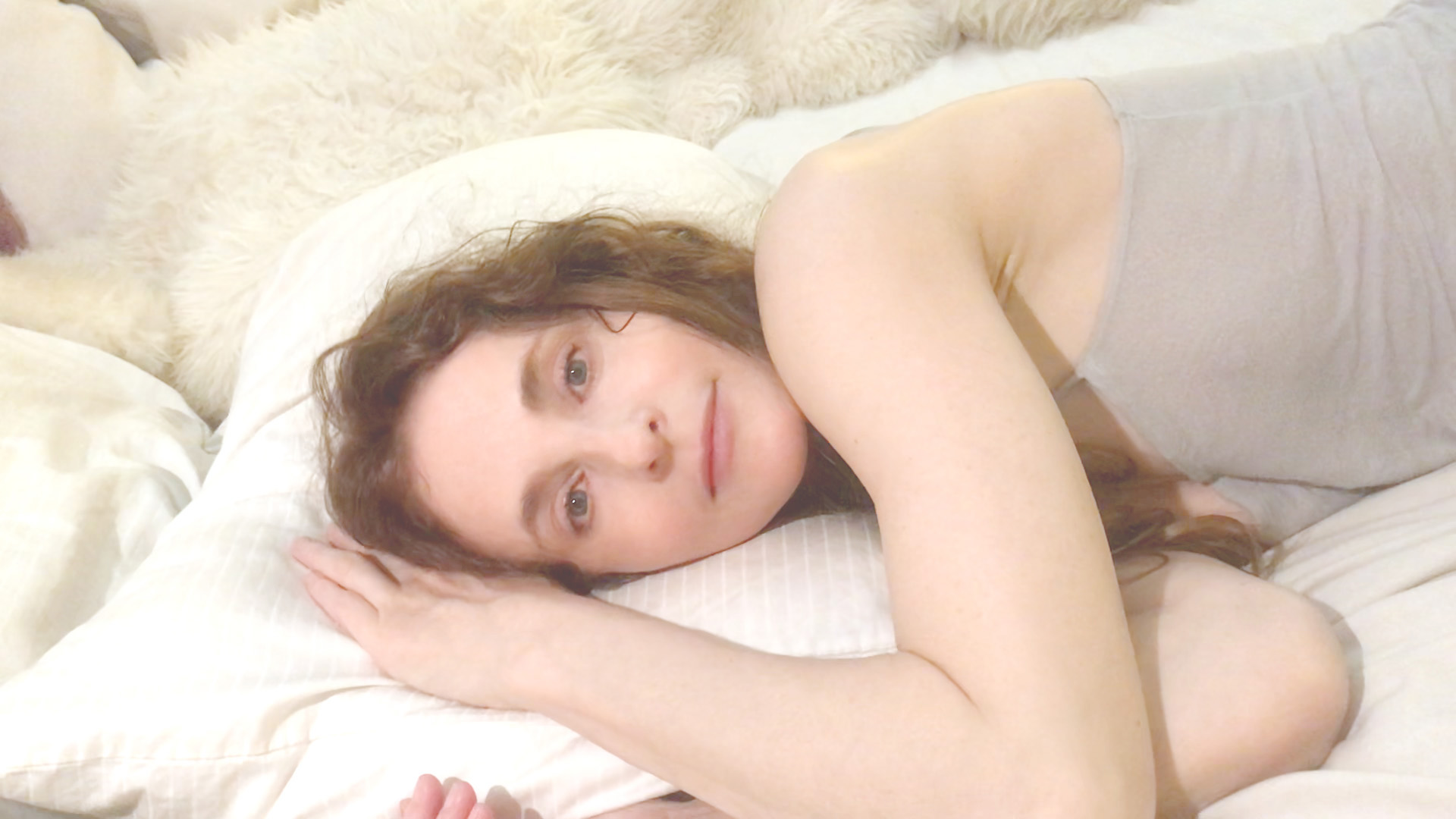 31 March 2022
Photo Credit: Meghan Farrell
Sara Melson's unique and arresting voice cracks and pierces with vulnerability and strength, echoing a blend of Cat Power, Mazzy Star, Carole King and Patti Smith. She writes, performs and records on piano and guitar, solo and with her band, experimenting live and in the studio with various interpretations of her dreamy, anthemic folk-pop.
Melson's new single, "Wound Too Tight," was born of sleepless pandemic nights spent staring at a blinding screen, doom-scrolling and date-swiping into the wee hours. The song is a vulnerable meditation on loneliness, anxiety, insomnia, yearning, and the power of love and connection to take away pain. Lush and ethereal, the track's hypnotic, psychedelic dreamscape is a healing balm for frayed nerves.
With Melson on piano and vocals, "Wound Too Tight" features Foo Fighters keyboardist Rami Jaffee on organ, synth and percussion, with guitars and brushes by Foo Fighters engineer Samon Rajabnik, who also co-produced. It was recorded at Melson's home in the historic Beachwood Canyon neighborhood of Los Angeles, using Jaffee's collection of vintage microphones.
"Wound Too Tight" will be available to stream and download on all digital platforms this Friday, April 1. A music video for the song—directed and shot by Melson—is also coming soon.