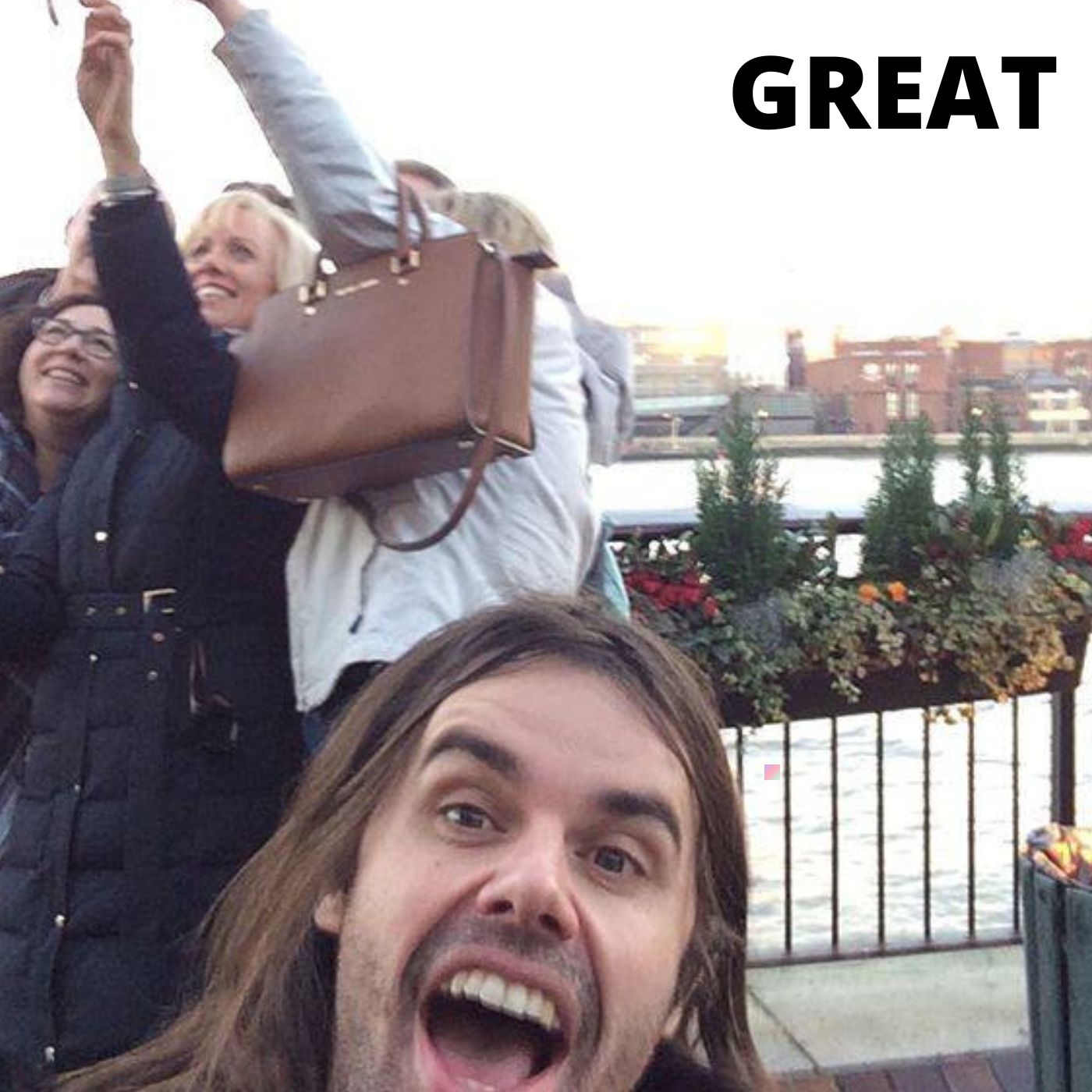 2 July 2022
Photo Credit: Chandler Fredrick
GREAT is Chandler Fredrick, a multi-instrumentalist and songwriter based in New York City. Produced by Scott Campbell (Acetone, Stevie Nicks, the black watch), "it was yr birthday" b/w "modern girls" is the band's debut single, and features extra guitaring by Bernard Yin (ex-Medicine, Fuzztones).
Fredrick, who is a Special Ed. teacher at a high school in Queens, has worked as a journalist in Iceland, a detective in Los Angeles, and a bartender in NYC. He is also the frontperson of Daisychain NYC, an indie band that—after ten years of rehearsals and gigs—has just finished recording its first LP with Brooklynite hotshot producer Ben Greenberg.
The single releases July 19. Fredrick, who of late has begun to compose orchestral scores, notes: "I make music with friends, mostly. For fun and comradery, really. It was a joy to work with an LA producer [Campbell] whom I've known for years now—via my dad; Scott loved the songs and it was a thrill to have his input and discernment as we went through the various takes I did on bass, guitar, vocals, and keyboards."
Big Takeover is excited to host the premiere of this catchy, indie rock gem. A vocal delivery that exudes confidence and dances around in splendid melody over the sounds of 90s indie rock drone guitars and bass.. melody and delivery reminiscnint of those great Pavement songs that are lazy but infectiously catchy at the same time. Don't miss this one!