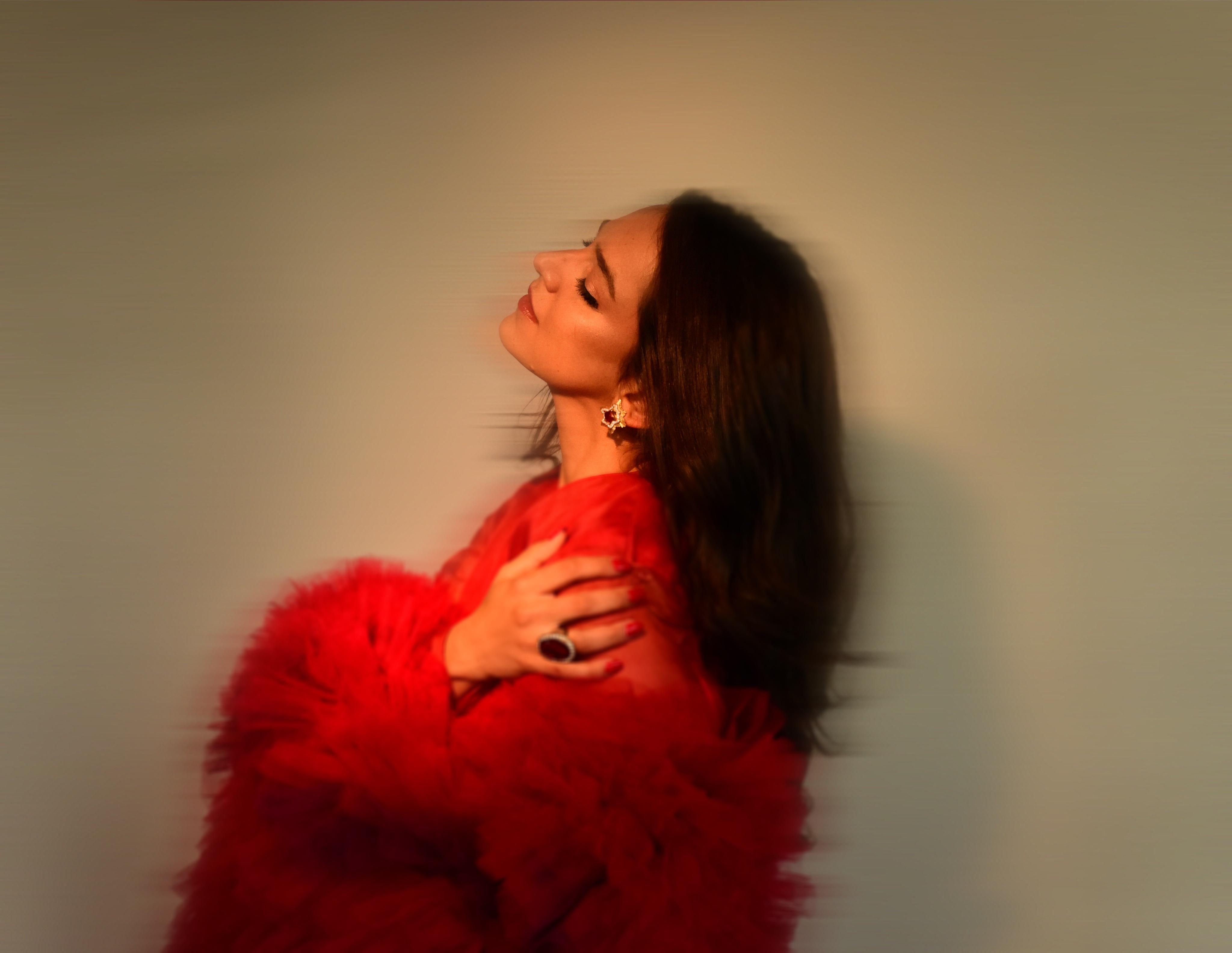 13 September 2022
"'Heartbreak Season' is about what we have to go through to find real love. It doesn't have to represent sadness, but rather bravery, empowerment, growth, truth, excitement, and knowing that anything is possible – that the love I'm seeking is seeking me."
HAPPIE is a revelation. An indie-pop songwriter who conjures a vintage soul vibe, HAPPIE's new single "All I Needed" is a stunning debut, and a captivating first-taste of what is sure to be her breakthrough, the 5-song 'Heartbreak Season' EP, out 10/14. Premiered today exclusively with The Big Takeover, the video for "All I Needed" exudes a sensual longing, mixing warmly organic instrumentation with sleek electro-ambience and seductive sentimentality. The video features a mix by David Block of The Human Experience, whom HAPPIE met while performing in Antarctica.
HAPPIE's fans have long said that her voice helps them access their emotions. For that calling, she's traveled the globe delivering soulful catharsis in song as a full-time musician. Today, HAPPIE's musical mission is a personal one. 'Heartbreak Season' is an emotive collection that marks a radical reinvention, born from the end of romantic and professional relationships and an artistic rebirth. HAPPIE will be celebrating this new era in her artistic continuum at the revered Austin City Limits Music Festival this October.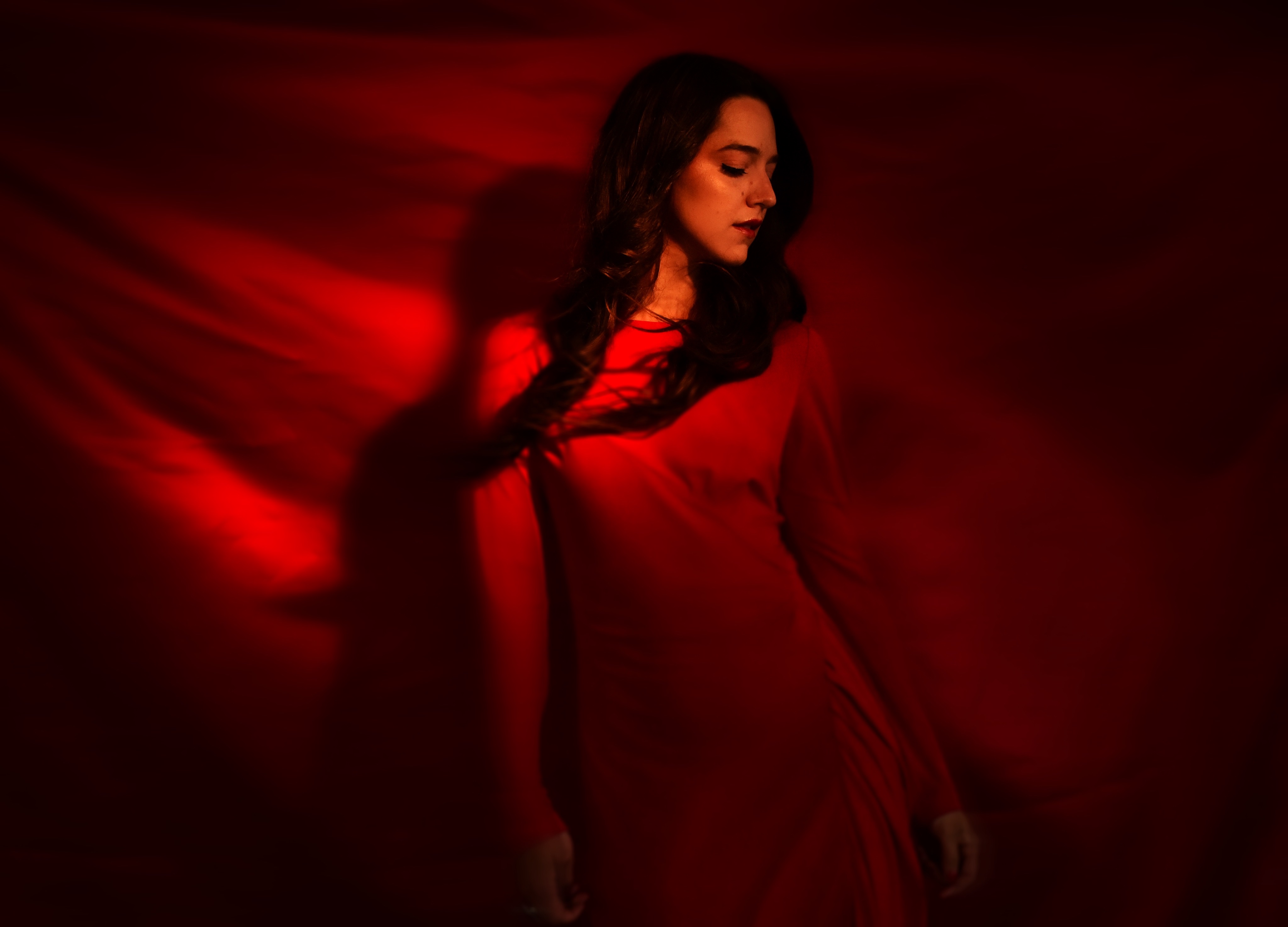 Photo Credit: Shervin Lainez
"These are the most vulnerable songs I've ever released, and I definitely shed tears writing them," HAPPIE reveals. "'Heartbreak Season' is about what we have to go through to find real love. It doesn't have to represent sadness, but rather bravery, empowerment, growth, truth, excitement, and knowing that anything is possible – that the love I'm seeking is seeking me."
Previously, HAPPIE toured the world as one half of indie folk duo Eric & Happie, with Eric Hunker. The duo specialized in modern indie-folk versions of traditional Jewish music and new originals, and took their vibrant musicality around the world, including powerful performances in Poland, in Argentina, in Russia, and for the UN.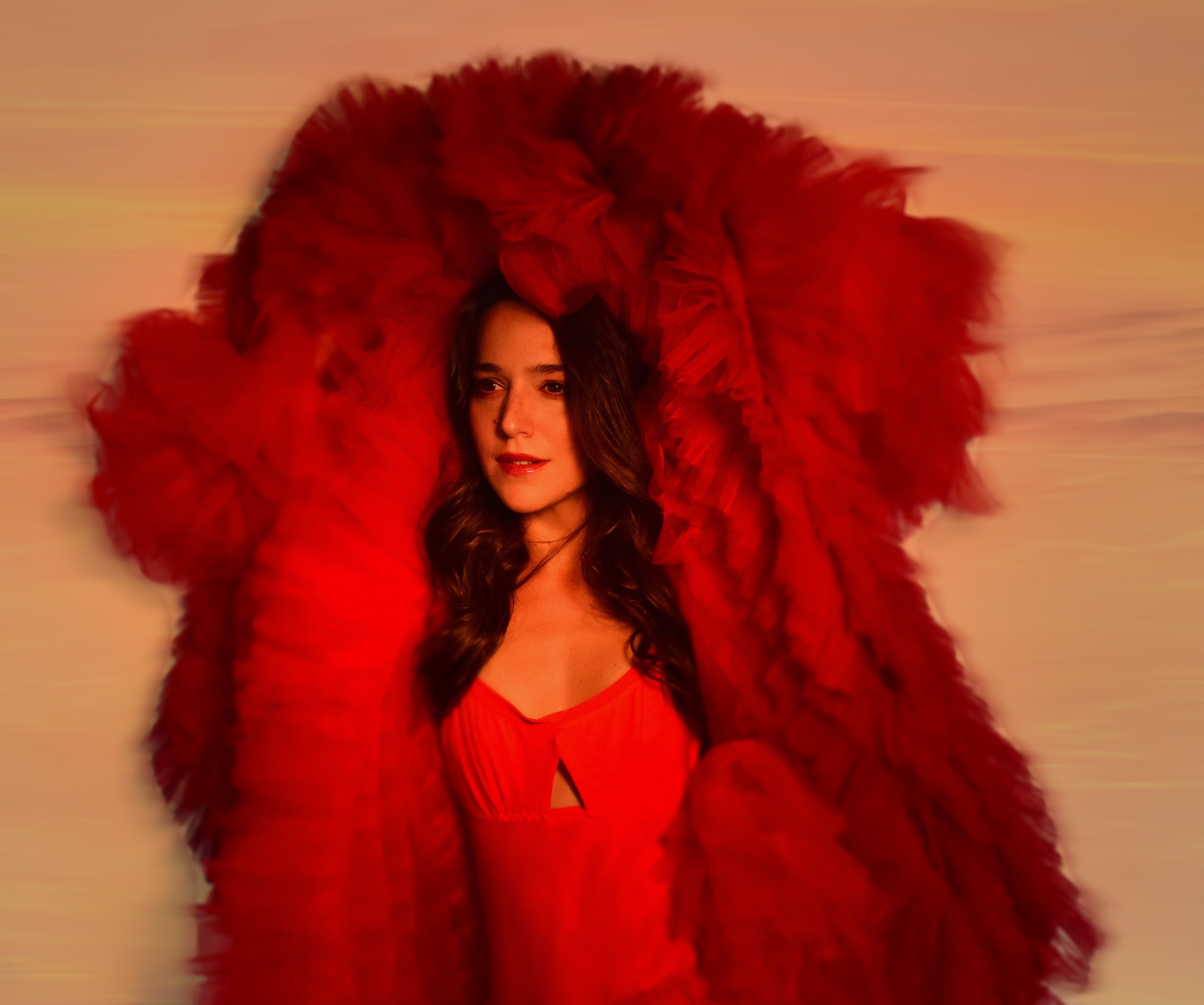 Photo Credit: Shervin Lainez
'Heartbreak Season' is a departure from these sacred roots. She says: "My Jewish music was vulnerable, and letting people know they are not alone. In some ways this new music is no different—it's about being open—but I am writing about my heart, so these songs are personal in a different way." Eric & Happie were romantically involved and that relationship and band ended years ago—though a deep friendship between the artists remains. "It was a beautiful band and a beautiful relationship—it taught me what love can be," HAPPIE shares.
Up next, HAPPIE will be performing around the Tri-state area and beyond, including her upcoming booking at the Austin City Limits Music Festival. Reflecting on 'Heartbreak Season,' she says: "It's felt really exciting and meaningful showing people who know me and my sound this new music. I have been feeling a lot of pride with this EP."
website
instagram
soundcloud
youtube
facebook