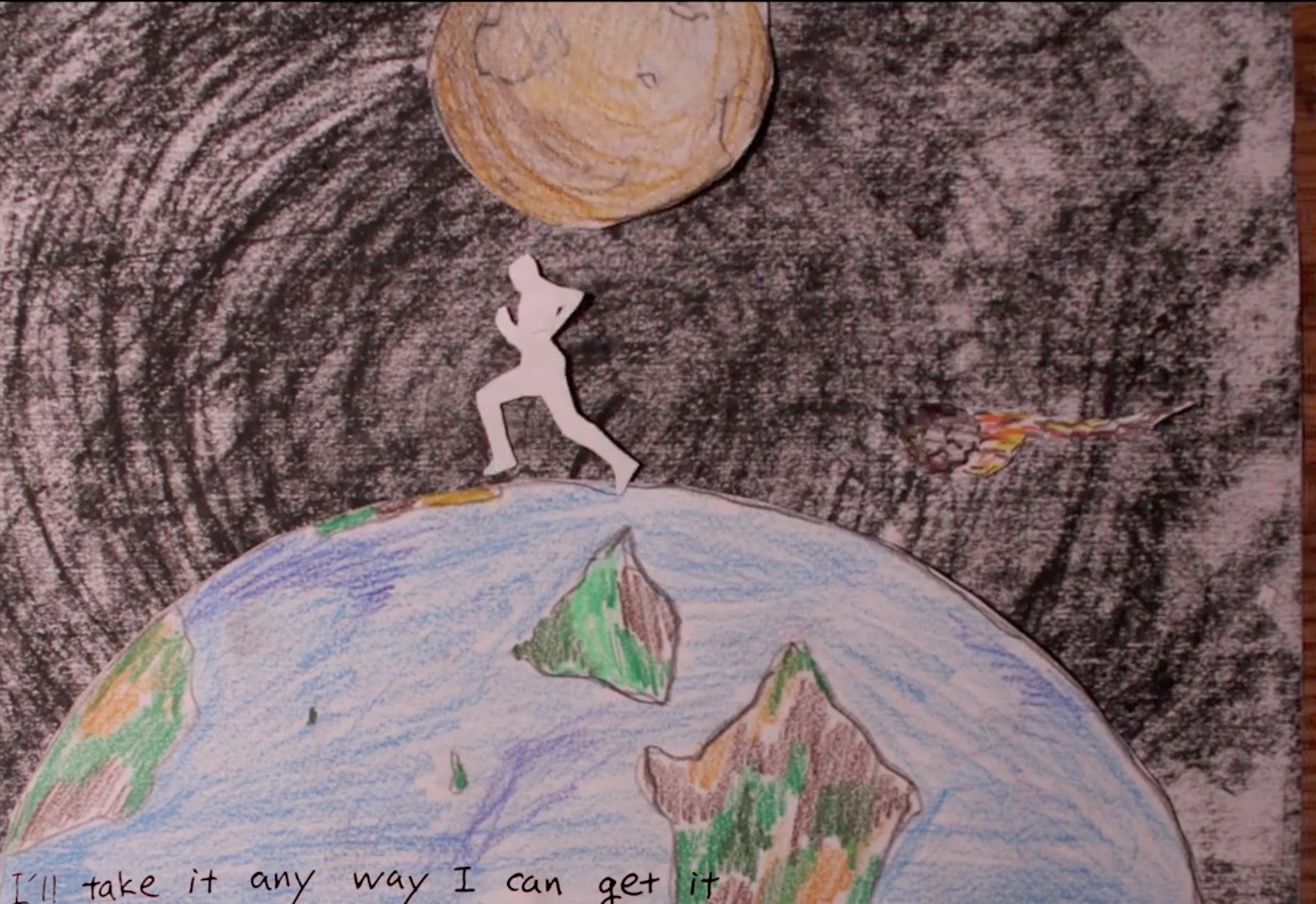 27 October 2020
PLS PLS – "Any Way I Can Get It" video still
PLS PLS' third full-length album Everything That's Left arrives November 6, 2020. Single "Any Way I Can Get It" paves the way for the Atlanta-based synth-rockers' latest Slimstyle Records LP.
The slinky dance groove is driven by Dave Chase's taut bassline and colored by André Griffin's percolating keyboards. The retro-futuristic sound draws on '80s forebears including INXS and Oingo Boingo, with a dose of Talking Heads' tension for good measure. These elements infuse modern forms of apocalyptic paranoia, desperation and unsatisfied desire felt at the personal and global levels. "I only want what's best," sings Dan Dixon. "And then I want the rest."


Photo by Mike Boutté.
Drummer Takashi Takemura's hand-crafted, animated video for "Any Way I Can Get It" initially features a lone runner beset by heavy weather in stark black and white. The tireless sprinter tries to outrun his troubles, but the thunderhead remains at his shoulder. "You can lie to everyone else, but you can't hide it from yourself," sings Dixon.
The treatment explodes into a colorful zoetrope at the song's cloud-busting chorus as Mike Boutté's guitar shifts from skittering "Eye of the Tiger" rhythm to gliding arpeggios. The thematic calamity expands to the cosmic scale for the remainder of the song. – Jeff Elbel
on IG: @plsplsatl
on Facebook: facebook.com/plsplsband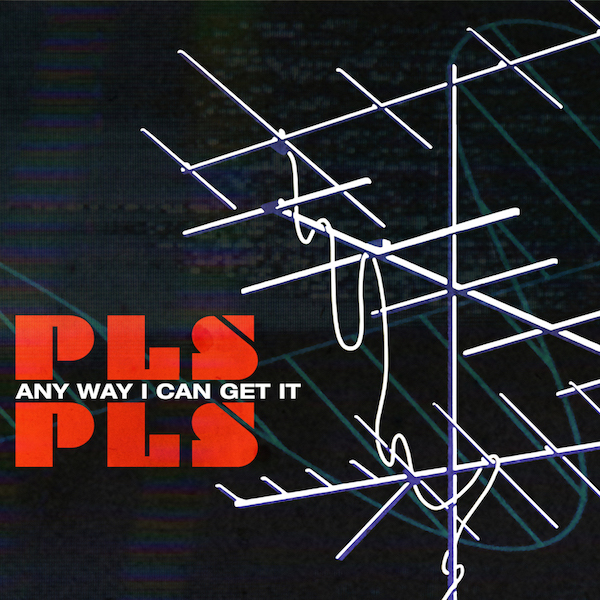 Pre-order Everything That's Left vinyl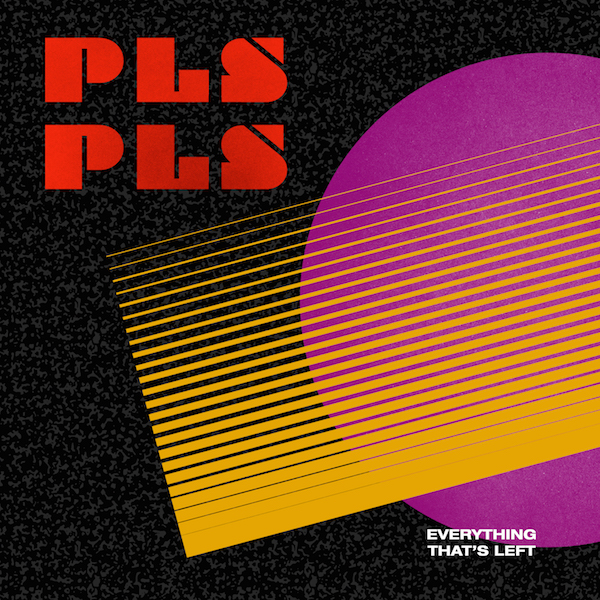 ---
"Any Way I Can Get It" written by Dan Dixon. Published by Dr Oso Songs (ASCAP).
Dan Dixon: Lead vocals, Background vocals, Guitar, Bass, Keys, Percussion
Takashi Takemura: Drums, animator, video director
André Griffin: Keys
Dave Chase: Bass
Mike Boutté: Guitar, Background vocals
Josh Dylan: Percussion
---
Lyrics:
Is anybody out there
Is anyone listening
Is anybody out there
Is anyone listening
I'll take it any way I can get it
I'll take it anyway
I'll take it any way I can get it
I'll take it anyway
You got a black cloud on your shoulder
And everyday it moves a little closer
Well you can fake it til you make it
But there's nothing you can do to shake it
I've got a feeling
That there's a reason
I'm on the ceiling
You got me reeling
I'll take it any way I can get it
I'll take it anyway
Hey
I'll take it any way I can get it
I'll take it anyway
Well something's going on with you baby
Something's going wrong with you lately
Your life is such a mess
Your heart beats out of your chest
I only want what's best
And then I want the rest
And then I want the rest
Is anybody out there
Is anyone listening
I said is anybody out there
Is anyone listening
I'll take it any way I can get it
I'll take it anyway
I'll take it any way I can get it
I'll take it anyway
You got a black spot on your brain
And everyday it feels the same
Well you can lie to everyone else
But you can't hide it from yourself
I've got a feeling
That there's a reason
I'm on the ceiling
You got me reeling
Well well oh something's going on with you baby
Something's going wrong with you lately
Your life is such a mess
Your heart beats out of your chest
I only want what's best
And then I want the rest
And then I want the rest
I want everything that's left
I want everything that's left
I want everything that's left