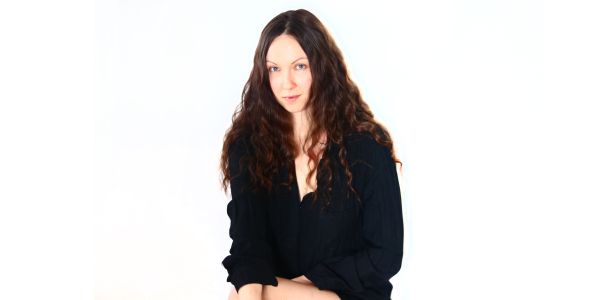 2 October 2020
Sparxsea – Photo courtesy of Sparxsea
Indie folk/pop artist Sparxsea is releasing her second single, "Chariot," today from her forthcoming album On The Sea, which will arrive in the spring of 2021 via Sparxsea Music.
Following the success of her debut single "Little Wooden Boat," which bowed during quarantine 2020 to wide critical acclaim, "Chariot" marks a pivotal moment in the career of this fast-rising artist. In a music scene saturated with stale uniformity and a seemingly endless abundance of characterless releases, Sparxsea's music has stood out from the very beginning.
Sparxsea blends high quality sonic production with organic tones and instrumentation, deep, sometimes baritone vocals, down-tempo electro-beats, and a carefully crafted lyricism which exists in total harmony alongside a modern folk sensibility,
She has created a sound that is entirely her own, and in the tradition of cross-genre acts like Postal Service, Sufjan Stevens, and Flora Cash, her music weaves effortlessly between emotional anthems and inspiring psalms that deal with hard-hitting topics like loneliness and depression.
"Chariot" was co-produced by Will Holland (Pixies, Dead Can Dance) and Will Bradford (SeepeopleS, TheWorst) and was recorded at the legendary Chillhouse Studios in Boston, MA.
Big Takeover is pleased to host the premiere of the video for "Chariot," which was created by Sparxsea herself.
The engaging single gets an equally captivating visual treatment, showcasing a lovely performance by Sparxsea at the keyboards surrounded by a welcoming natural environment of greenery, from leafy deciduous trees to purple lupine blooms bathing in bright sunlight.
Images of lapping waves of the sea in the evening and night-time sporadically flash across the screen, mirroring the reflective nature of Sparxsea's performance and lyrical content.
Website
Facebook
Instagram
Twitter
YouTube
Spotify