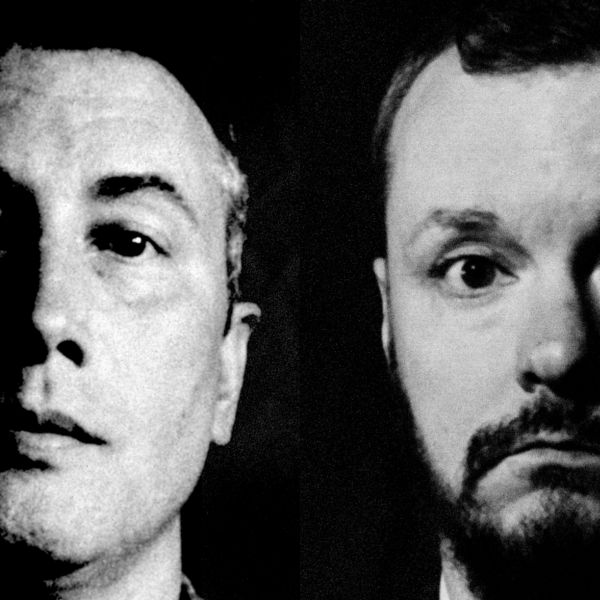 22 October 2020
Summer Set – Photo courtesy of Fort Lowell Records
Moved by the horrific Memorial Day murder of George Perry Floyd Jr. at the hands of four Minneapolis Police officers, Fort Lowell Records presents GROW: A Compilation in Solidarity with Black Lives Matter, arriving on October 30th.
The project, focused on Wilmington, North Carolina, is a response to the racial injustice continuously displayed by law enforcement across the United States of America.
Friends of the formerly Tucson, Arizona-based label involved with GROW have donated their own talents to allow 100% of the sales from the record to endow the New Hanover County NAACP with working capital to help Fort Lowell's newly adopted local community.
GROW must be brought to the attention of our country because of Wilmington, North Carolina's history: being the location of The 1898 Massacre and only successful American Coup D'État. People deserve to know about our suppressed past, and learn what this one specific community is doing today to make it better for the future
GROW is an effort to help address the dire effects of racism in America.
A personally curated collection of regional artists, GROW arranges a sampling of the vast indie rock talent exhibited within The Port City. Both new and old, all embrace the alternative rock 'n' roll sound that Fort Lowell Records promotes.
Big Takeover is deeply pleased to host the video for one of the three never-before-heard compositions from previous recording sessions found on this album. The track "Comfortable Town" is from Summer Set, an indie pop outfit who have been active beyond the Carolinas since 2001 and contains members of the band De La Noche.
The hazy dreaminess of the synth-pop single is mirrored in the video clip which shows a ballerina-type dancer slowly going through her dance moves at the start. The footage then transitions to an art studio where the physical form is drawn, sculpted, and celebrated in all its complex beauty.
The litany of images of the video clip are a meditation upon the passage of time and the ephemeral nature of life that can be captured in an artistic way…
All video footage by Cotton
Pre-Orders Available through Gravity Records and Modern Legend
Fort Lowell Records Website
Summer Set Bandcamp