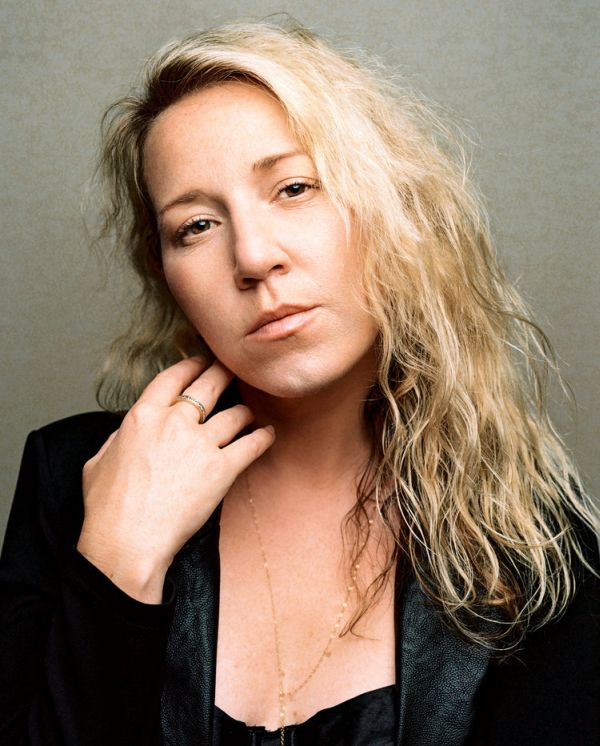 2 October 2019
Lady Lazarus – Photo Credit: Nick Chao
Lady Lazarus is the solo music project of Santa Cruz-based writer, artist, and singer-songwriter Melissa Ann Sweat. Her new album Impossible Journey Of My Soul Tonight arrives on October 18th.
The LP was recorded in March of this year at John Vanderslice's Tiny Telephone Studios in Oakland with producer Beau Sorenson (Death Cab For Cutie, Tuneyards, Sparklehorse, Bob Mould).
Lady Lazarus' Impossible Journey Of My Soul Tonight is the culmination Sweat's long personal, creative, and spiritual journey, from heartbreak and back. Here, her songwriting is its most refined and actualized, while still bearing the unique signature and humanity of her former works (including three other acclaimed studio albums).
Her thoughtful, almost existentialist lyrics and intimate confessions are sung in a lovely mezzo-soprano that is alternately delicate and commanding. Combined with her uniquely elegant, powerful, yet winsome playing on piano/keys, makes for a listening experience that is at once movingly heartfelt while at the same time mysterious and filled with artful grandeur.
Her songwriting comes in several modes: from the ephemeral and dreamy to more earthy, folky tunes, to dramatic ballads and near minimalist-classical pieces. And somehow all resolve and revolve beautifully in the mastery of her own particular craft, straddling the lines of timeless singer-songwriters, dream pop, folk, folk rock, classical, and outsider music. Her work is one of contrasts: both dark and light, vulnerable and strong, quiet and thundering.
The Big Takeover is pleased to host the premiere of the video for "Golden Heart", an ambient piano rumination that floats upon Sweat's light, reflective vocals, contemplative piano notes, and ghostly symphonic touches. The video focuses directly on Sweat as she sings amid a flickering bright light and in front of a white screen. Her image is superimposed with the unspooling of film that's marked with light red and white writing.
Melissa Ann Sweat explains the origin story of her single, revealing, ""Golden Heart" shares some of the more intimate moments of my past relationship's beginning, told however obliquely. To me, my ex-partner had one of those rare, unconditionally loving "golden hearts" that seem almost too great for this world, and very rare to find here. It's a beautiful experience and image for me to have and honor, as I put my own heart back together and seek out other "good souls."
The Big Takeover is doubly pleased to also be hosting the stream of the peppy and spacey Technicolor Hearts' Remix of "Golden Heart". This track won't be available for download/streaming on most services on October 11th.
Pre-order Impossible Journey Of My Soul Tonight
Listen to "Golden Heart"
Website
Instagram
Facebook
Twitter