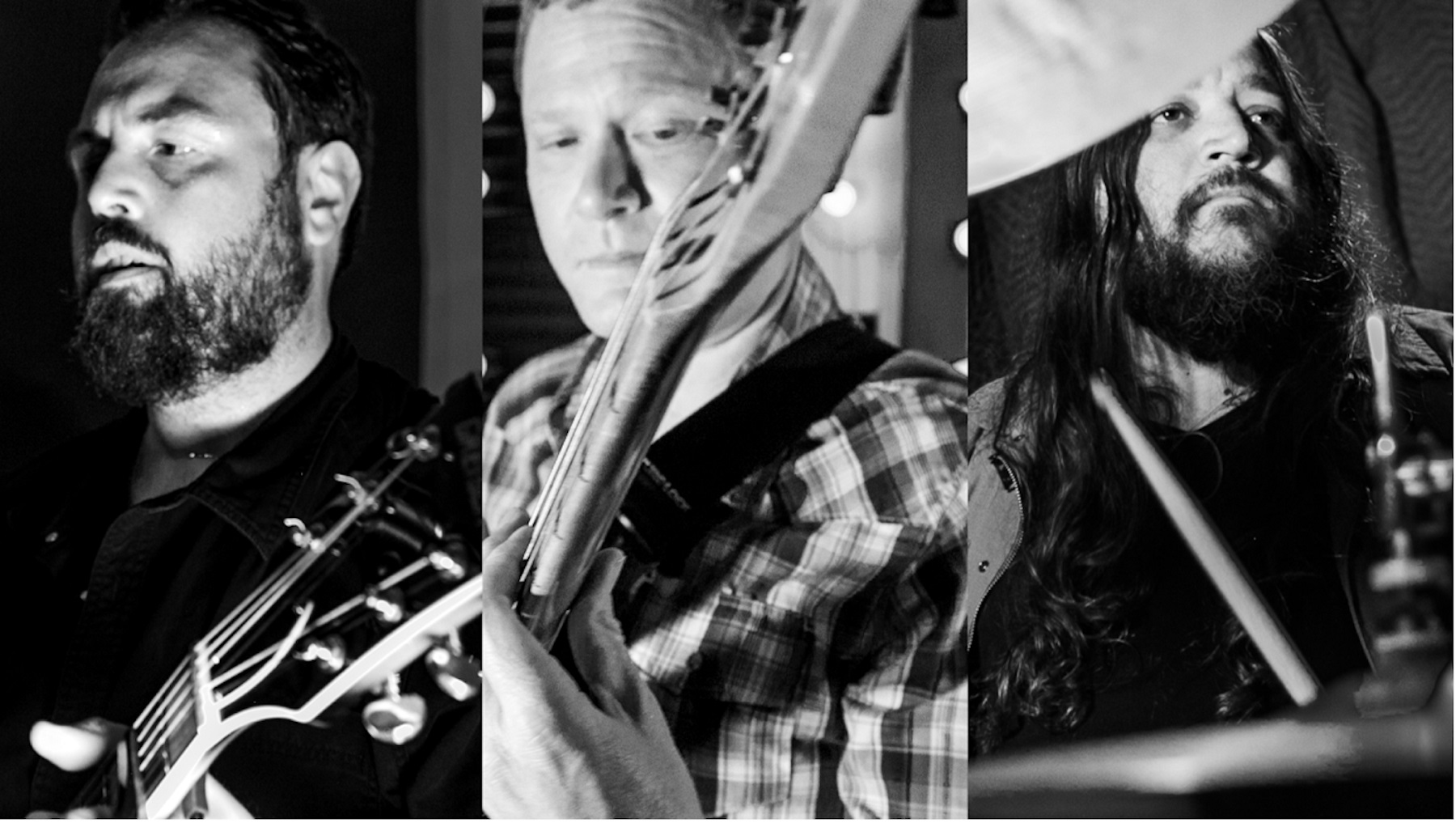 14 July 2022
Photo Credit: Ginger Fierstein
As B. Hamilton's frontman Ryan Christopher Parks says of the track, "I wrote 'Good Foot' during a time when change was brought up a lot. Whether people or situations could change, how quickly they should, and what should be the end result."
"I had a tough go for the previous five years. I wasn't extraordinary or a victim, but it felt like there was an unavoidable blow torch of my loved one's mortality fixed in front of my face. I wasn't dealing with it correctly and I wasn't sure where to start. It turns out that if you want a different outcome, then dig in and don't be intimidated by the inches and seconds. Wake up, make your bed, and keep hacking away. Mind your own business and try to reflect when you can. The song is just a reminder of that to myself."
What started as a bedroom project in 2010 for songwriter, vocalist, and guitarist Ryan Christopher Parks (whose collaborative track with Boots Riley "OYAHYTT" features heavily in Riley's 2018 film "Sorry to Bother You") with the addition of Parks' good friends Andrew Macy on bass, and Raj Kumar Ojha on drums (Once and Future Band, Shannon Shaw Band, Howlin' Rain, The Black Crowes), B. Hamilton has since become one of Oakland, California's staple rock-and-roll bands. With Parks' moody, atmospheric guitar riffs and lyrical ability to encapsulate entire characters and scenes within a few short minutes, there is a decidedly driven, cinematic feel to B. Hamilton's sound.
In addition to B. Hamilton dropping their new single "Good Foot" on July 15th, the B-side of that single "Tequila and Marigolds" will also be digitally released that same day.
B. Hamilton's two new digital singles "Good Foot" b/w "Tequila and Marigolds" will be available on all DSPs July 15th via Sofaburn Records.
Big Takeover is excited to host the premiere of "Good Foot" –