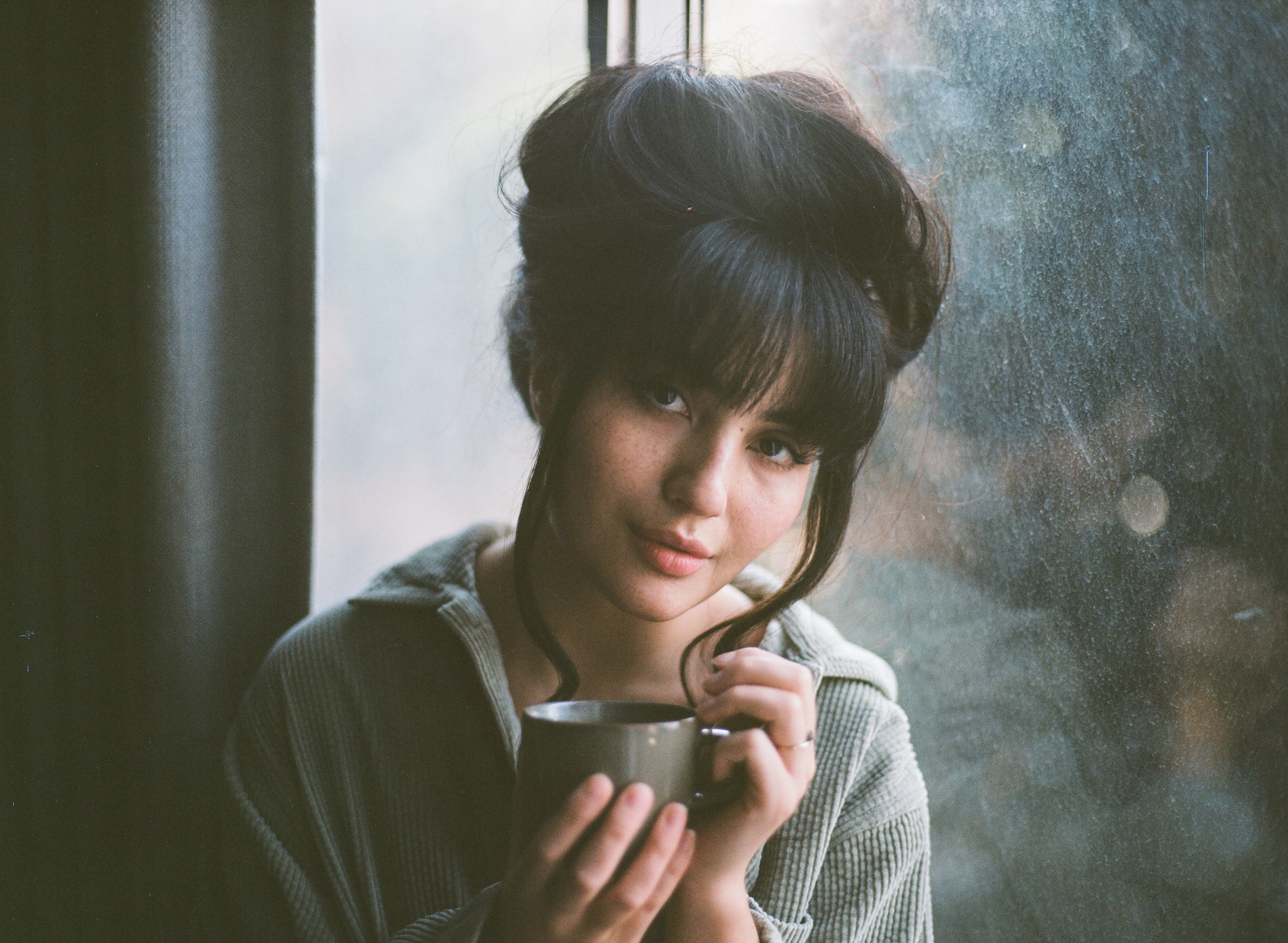 9 June 2022
"Everything is cyclical, everything is seasonal," says Niina Soleil, "All invention is reinvention." Niina Soleil is Los Angeles' newest pop artist with the refreshing quality of realness. Her songs accentuate the overlay between California sunshine singers like Linda Ronstadt and Jack Johnson. Pop sensibilities with both feet on the ground. Soleil finds her timing uniquely precise, the release of her debut single "Lonely in Love" and her soon-to-be-released single and video for "Make It Summer" provide a much needed spring's thaw for your new summer driving playlists.
Catching up with Ms. Niina in New York, she's found floating on a cloud. Between the recent warm reception received by her first single, "Lonely in Love," while, contrarily, being quite lucky in love, herself; she's the living amendment of the song's only dilemma – long-distance. Soleil feels at home in New York and will soon make it official, finding in New York a familiarity from her past spent on the East Coast at Amherst College in Massachusetts. A period in her life oft-romanticized and reminisced. Memories colored with the birth of Spring and the thaw of youth and Machaut's Riches d'Amour.
Though her life is divided between two coasts, her life on the Left Coast beams through most prominently in her music. With the folksy intuition of Joni Mitchell, the richly laid back pace of tempo of Fiona Apple or Rihanna (no doubt a contribution of London-based producer Fred Ball, who, too, worked closely with Rihanna), all with a near-Roy Orbison ache; her songs envelop you into her everglow. A California of the mind that borders nothing but ocean.
She was born in Santa Monica at Saint John's and was raised in the valley of Saint Fernando. Niina assembled a patchwork quilt of musical and poetic influences. Luiz Bonfá was a square. Louise Glück was a square. She would take these swaths of fabric to college back East, to the former dwellings of Frost and Dickenson, where she would continue her invention-of-self.
The songs that came from these formative years were carried back to California after college, where they flourished in the coastal heat and light. And it was springtime again, in 2019, in a dim hotel room in London, when she wrote a love song about loneliness. With assistance from Fred Ball, this moment would bear the fruit "Lonely in Love."
Big Takeover is excited to host the premiere of the new single and video, "Make It Summer." Accompanying the single is a momentous video of personal significance to Soleil, beautifully shot and directed by Brazilian director, Carla Dauden. Conceptualized by her and Soleil, the video shows Niina first as a passenger in a driverless cobalt blue Mustang, then as its figurehead upon the mast of its hood, as it careens down the PCH.
The car itself is a family heirloom. Dad's prom car, grandpa's gift to his son. The Mustang's appearance in the video bears a significance to Soleil, it being in the video serving a specific purpose. Conceptualizing the car as her only co-star, she's carried through the video in the familia mortis of her grandparents who recently passed. "It was a way for me to have them there, too," Niina says, smiling. A highlight of shooting for Soleil was the sequence in which she sits atop the car's hood, hugged against the glass and bathed in sunshine. "[Everyone] was terrified of me doing it, but I had to. At least now I can say, 'I do my own stunts!'".
EXCLUSIVE QUOTE:
"'Make it Summer' is ultimately about escape. Maybe your escape takes the form of a car, or a weekend getaway; maybe it's a vivid daydream, or fantasy. But my song celebrates all Summer escapes— the spirit of adventure, the impulse to break free from whatever holds you back.
Working with Carla Dauden was an absolute dream. She was able to bring out performances and choreograph shots to make a video that perfectly captures the soul of my song: the dreamy, exhilarating feeling of freedom that Summer brings."