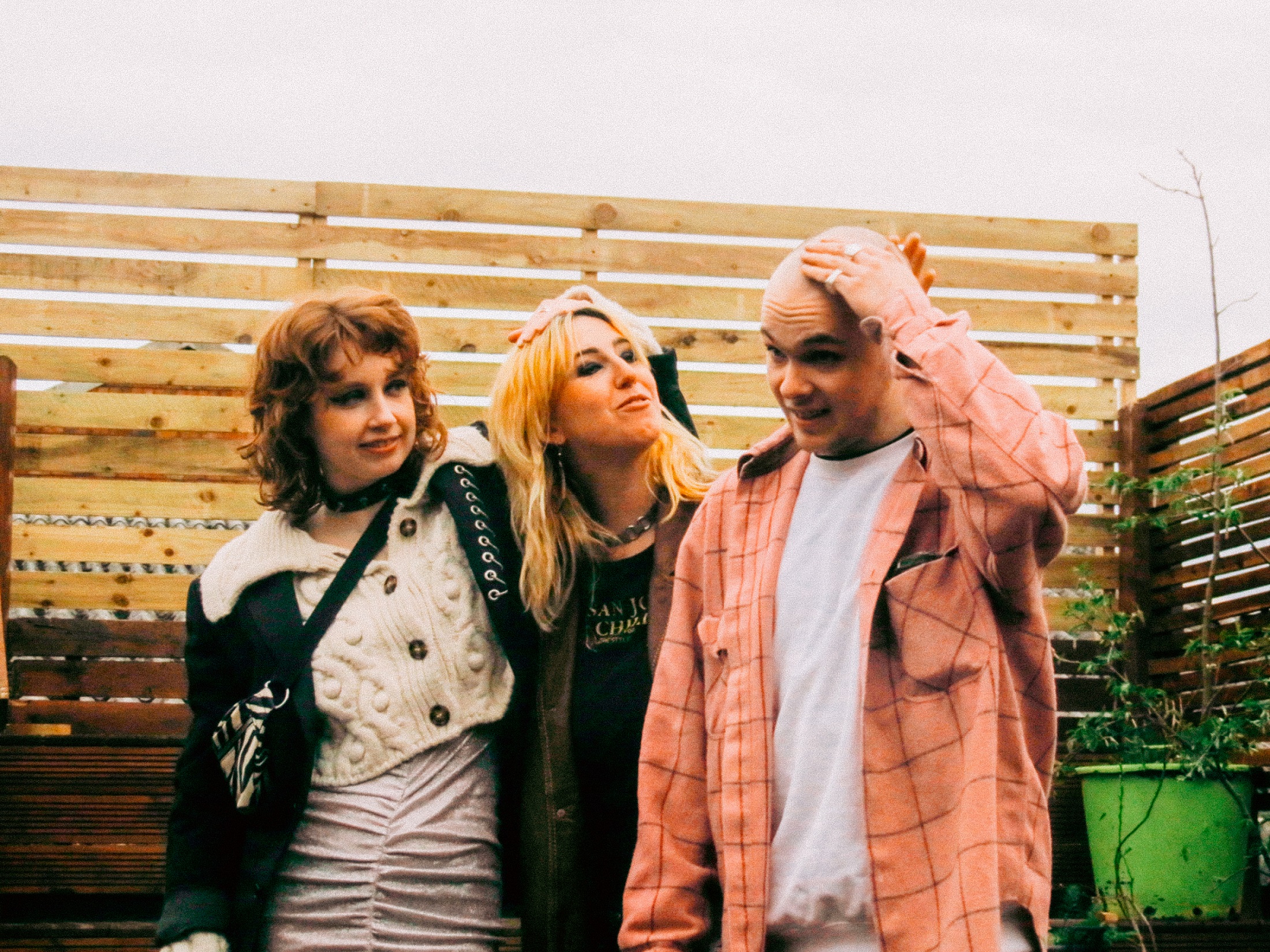 19 July 2022
Photo Credit: Lens of a Wool
Welcome to the world of the Liverpool-based band, Torture and the Desert Spiders, a left-field project based around the songwriting of Anna Kunz. Although the line-up can assume varying configurations, her collaborators, Clara Cicely and Max Meunier, help her transform the records into scathing live performances, which have resulted in a strong U.K. following. As a result, they've landed high-profile gigs supporting the likes of Crawlers, Mattiel, Pillow Queens, The Lounge Society and Gaye Bykers on Acid this year.
According to Torture aka Anna, the song began as a refrain, made up while walking around New Brighton, a beautiful small town on the Wirral, just outside of Liverpool. Kunz explains, "I wandered toward the train station and started mumbling "start of my day I was a walking wreck" over and over in some half-joke-to-myself hungover-mantra. "New Brighton' is a track deeply entangled with self-discovery and discomfort; its heart lives somewhere between romanticizing struggle to get through it and painting a realistic picture of it so that your future self can see everything with a clear eye."
The Big Takeover is please to present, the video for "New Brighton", directed by Lens of a Wool.
website
facebook
instagram
spotify
youtube