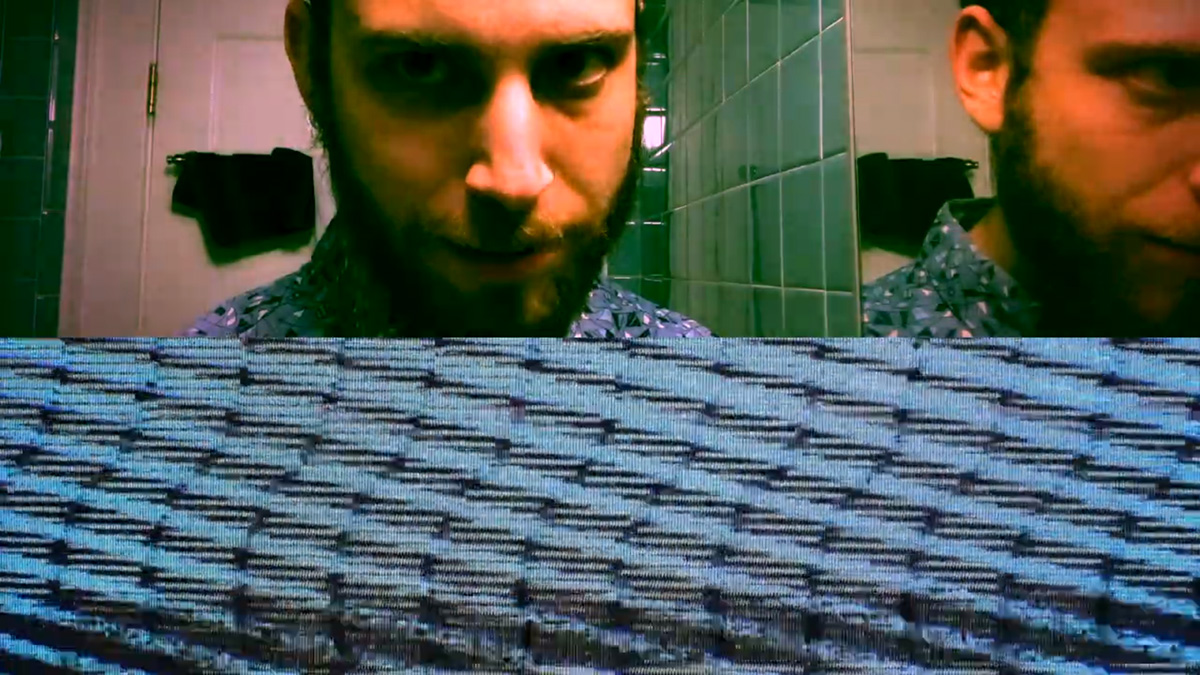 1 April 2021
Jeff Hersch – Photo courtesy of Jeff Hersch
Rang-a-dang-dang! Here comes Jeff Hersch of Glazer with the fifth in his sadly involuntary series of solo singles as Civic Mimic — this one gladly and voluntarily added to the legendary annals of Dromedary lathe-cut picture discs.
Out April 2 in a cruelly limited edition.
Twisted and twangy, gosh oh golly! Fun to spin again and again and again!. Green tile is the new black light!