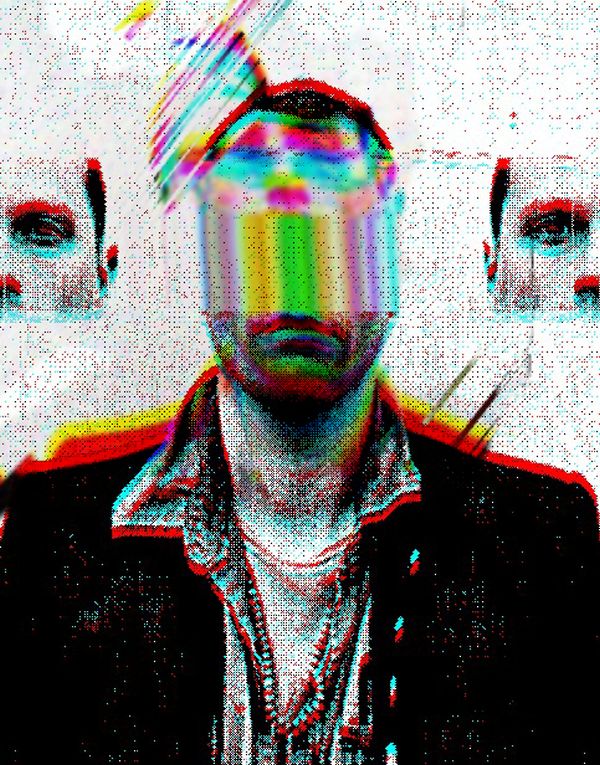 24 February 2020
The Informations – Photo courtesy of Frederik Tao
The Informations is the moniker under which Frederik Tao, a Danish producer and guitarist, creates timeless, adventurous music that sounds like lost albums from our youth, bands from countries that never existed, and melodies and lyrics from our dreams.
Tao will be releasing a new exploratory album in the future, but in the here and now, The Big Takeover is pleased to host the premiere of "Strange Habits," the lead single, with its accompanying video, from the LP. The track pricks up the ears with the contrast of a mellow, mellifluous flow of guitar line loops and a restless percussive rhythm and thumping drum beat, all topped off with jittery, high-pitched reverberating exclamations.
The video clip, which was put together by Kristian Leth, only makes it stranger as it features quickly edited together footage of legendary tennis player Torben Ulrich from Jørgen Leth and Ole John's 1970 film Motion Picture.
There's a definite Monty Python-esque vibe running through the absurd, but weirdly fascinating video… See Ulrich remove his sweater! See Ulrich walk erratically in slow-motion! See Ulrich try to sit down – Will he or won't he? It helps tremendously that Ulrich has quite the magnetic presence…
Tao gives some details about how the song came to be, commenting, "The song is inspired by the idea of making music with a completely free mindset. Of course, that's impossible in real life. The song was first written, produced, and recorded in one session at my Dad´s obscure basement studio; just me alone with all my Dad´s cool instruments. I made sure to always pick the first ideas and never look back. Later, Fridolin Nordsø and Kristian Leth finished the song/mix/production with their epic talent."