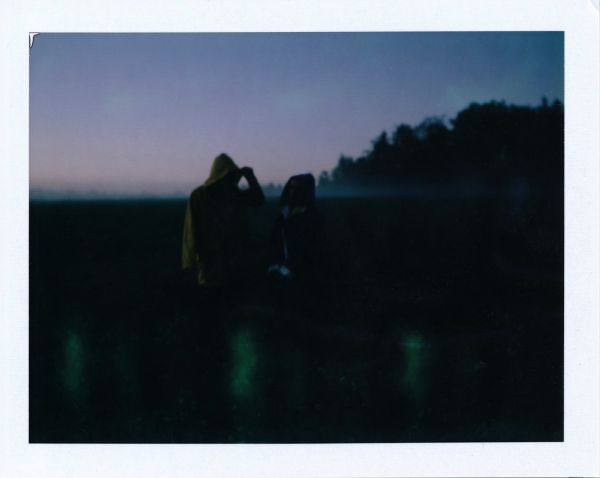 17 June 2020
DIVVAS – Photo courtesy of DIVVAS
Big Takeover is pleased to host the premiere of the new video from the Swiss duo known as DIVVAS for their new single "White Room." The video clip looks and sounds like a battered transmission from some deep, digital abyss. A crushed and distorted SOS message recorded on the "black box" before the flight ended – abruptly!
What is the opposite of a love letter, if hate isn't the space where you're at, exactly, but you feel broken? Musically this tune falls somewhere between Portishead and James Blake. It's neither new-school nor old-school, purely trip-hop or UK bass, but it's perfect as-is.
Operating between London and Zurich, Corinne Nora (vocals, guitars, bass) and Dave Eleanor (synths, vocals) revel in heartbreak and turn it into art. Their forthcoming EP titled Challenger Deep is a collection of seven songs about things that went awfully wrong with love.
According to the authors, the experience of listening to these songs is reminiscent of the deep well found in Haruki Murakami's film The Windup Bird Chronicles. Eleanor reveals, "We sank into this sonic world that we created, both musically and mentally." Color us intrigued…