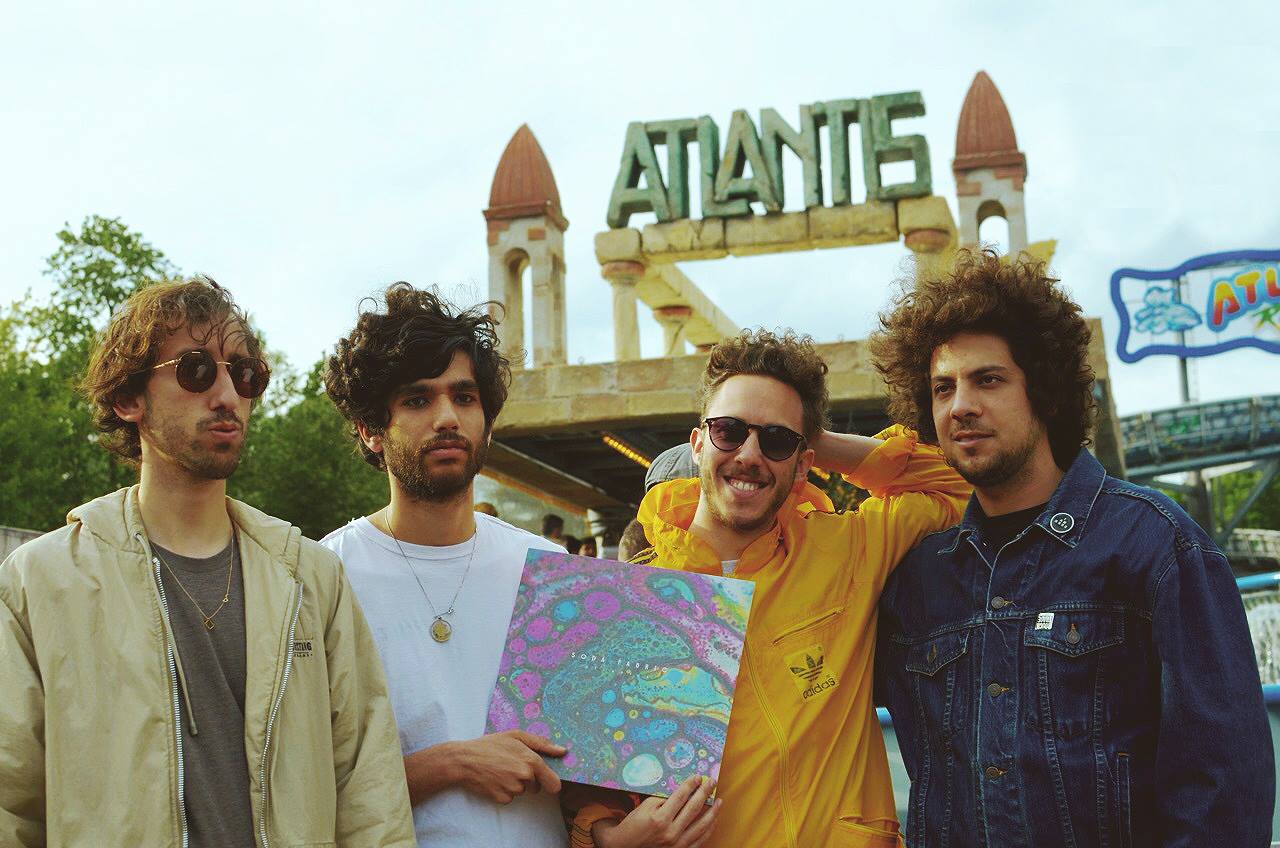 14 May 2015
Photo by Youvalle Levy
Anyone familiar with The Big Takeover knows how much we love the psychedelic shoegaze. That blurry druggy stuff tickles our pleasure center! Which is why we were so pleased to have the opportunity to premiere Atlantis, the new album from Berlin, Germany-based Soda Fabric Tune in, drop out and dig these crazy sounds!
Tracklist:
00:00 Neima
04:06 Bitter Moon
08:55 Antonia
12:33 Teenage Illusion
16:36 Swim
20:23 I Don't Wanna Save Your Life
24:33 Endless Day
30:14 Close Your Clothes
33:44 Atlantis
Atlantis will be released this spring by Anova Music.