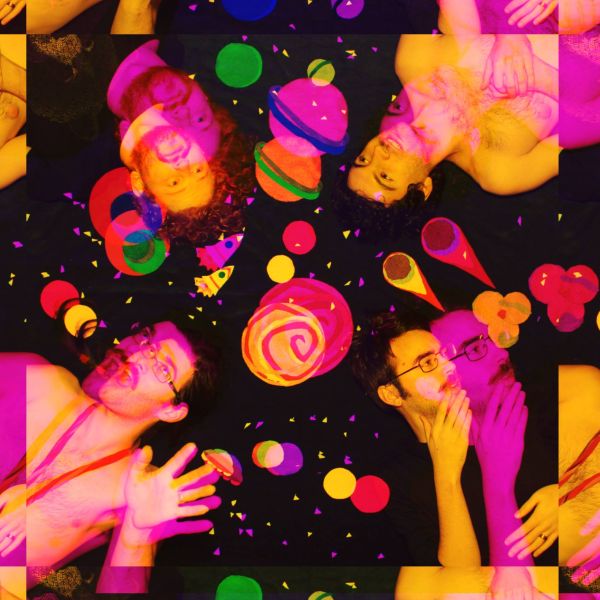 10 May 2018
Actioness; Photo Credit: Michaela Patrick
Actionesse are hard. Actionesse are weird. Actionesse are tired of your self-obsessive BS and their new EP Deep serves as a middle finger to the emotionally disconnected, digitally-possessed zombies that dominate modern culture.
True to form, the 5-song EP clocks in at a whopping 13 minutes and ends with nothing left unsaid. Following in the tradition of The Dead Kennedys and Butthole Surfers, Actionesse deploy absurdity and dissonance to maximum effect.
Actionesse is an ever-evolving project by four different styles of musicians coming together to find common ground. Born, bred, and bathed in brassy broth, Actionesse is a four-piece heavy punk rock/post-horncore group freeloading from Seattle, Washington. Their textured, maximalist approach to genre-bending has been lauded as "weirdo rock" and their live performances praised as being 'Like a swirling tornado" onstage.
Actionesse are set to release DEEP this Friday, May 11th with a record release show in Seattle, WA. at the Sunset Tavern w/ Kulululu (PDX), WEEP WAVE, and Dirty Dirty.
Website
Bandcamp
Facebook
Twitter
Instagram
SoundCloud
comments powered by