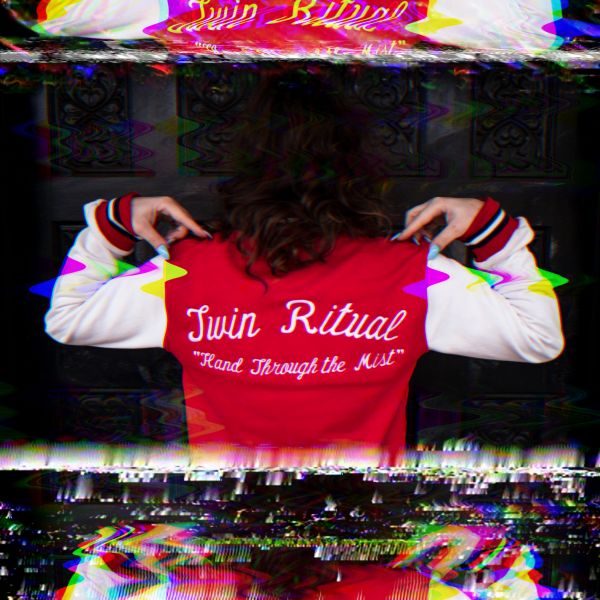 9 February 2018
Twin Ritual is a band from San Diego, California that formed late 2016. The band expertly mixes elements of dance rock, post-punk, and synth-pop. They deliver catchy hooks, thick bass lines, and dreamy female vocals.
The band's debut EP, Hand Through The Mist, was produced by Dave Trumfio who has also produced such illustrious bands as OK Go, Jesus and the Mary Chain, Built to Spill, and more.
Hand Through the Mist is a four-track work debuting the band's signature combination between dance-inducing bass and guitar, retro synths, and powerful vocals delivered with heartfelt honesty. Lyrically, the songs range from the personal introspection of "Is It Paranoia"- hard edged, yet tinged with vulnerability – to the observational social commentary offered in "Angry" and "You Talk". Whether you're dancing, driving, or out for a walk, this is the kind of release you'll want to zone out to and really dig into.
Hand Through The Mist EP tracklist:
1. Is It Paranoia
2. Angry
3. Hand Through The Mist
4. You Talk
Shows:
Feb 11 – Blonde Bar, San Diego, CA
March 1st – Silverlake Lounge, Los Angeles, CA
comments powered by