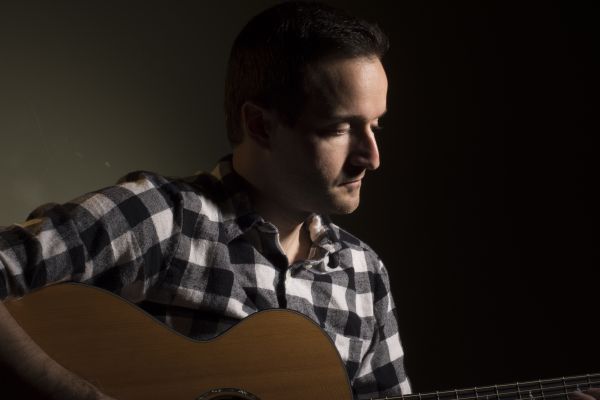 10 August 2018
Austin Coleman – Photo Credit: Tyler Ogburn of Tyler Ogburn Photography
With all the guitar-slinging, countrified singer-songwriters out there, it's hard to lend an ear to the new wave of emerging troubadours saturating the market. But like all truly great art, the cream rises to the top, and Atlanta-based Austin Coleman is here to spike our coffee with just the right amount of melancholy melody and homespun poetry.
What makes Coleman stand out from the crowd is his ability to take chances, stepping outside his comfort zone, and not faltering on varied stylistic terrain. In fact, these deviations from the traditional country trail result in some of his strongest material, landing the punch in remarkably effective ways.
Coleman is releasing his second full-length record, Long Mile From Home, August 10th and The Big Takeover is pleased to host the premiere of the album in its entirety.
"Marion Hotel" appropriates the chord structure of "She Drives Me Crazy" by the Fine Young Cannibals into a dreamy road trip ballad while "The Change" feels like '77-era Fleetwood Mac, interpreted through the lens of Chris Stapleton. Up-tempo "Halfway From The Truth" thrums with lively country-rock energy and Coleman's strong and twangy vocals.
The album is rounded out by several more reflective ballads that feel honest and unhurried and showcase Coleman's sweetly plaintive vocals. He even jumps on the piano for the heart-wrenching "Give My Days." Overall, the feeling is one of listening to a surefooted new talent who is afraid to rest on his laurels.
Website
Facebook
Twitter
Instagram
comments powered by