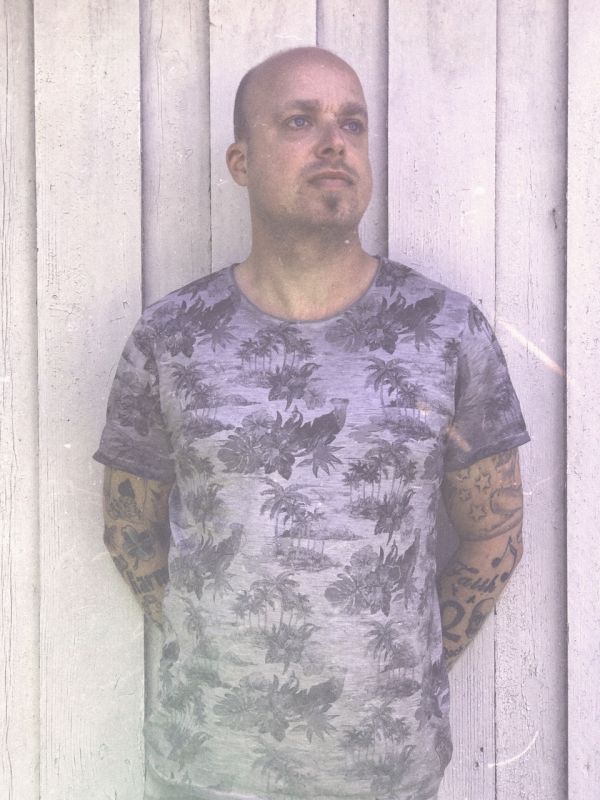 20 June 2018
Pål-Andrè Rauan of Meménto Mori – Photo Credit: AJR Music
Meménto Mori, with his dark, distinct voice and his wonderful ability to make timeless and innovative songs with catchy tunes, has accomplished to arrange and produce music that manage to sneak into our bone marrow and stay there forever. The artist is actually named Pål-Andrè Rauan and comes from Larvik, Norway. His debut album, My Minor Universe, will be released worldwide on June 22nd through AJR Music.
Meménto Mori draws inspiration from artist and bands like Leonard Cohen, Nick Cave, Tindersticks, and The Church with their dark and melancholy world, as well as the Beach Boys and The Beatles with their dreamy harmonies, humorous melodies, and surprising chords.
Many of the songs, and especially the lyrics, came to after a tough period in Rauan's life when he fought cancer back in 2007, and barely made it. After he was eventually declared healthy, he got a totally different view on life, which characterizes his songs to a large extent.
Rauan explains how the album came to life, stating, "Most of the songs on my album was written with a tube stuck in my arm, pumping chemotherapy into my body. For me it was defining moment in my life and a total rebirth. Both physically and psychological."
As many great artist before him, Meménto Mori has written all the songs himself, as well as arranged and produced them. Everything was recorded in AMG studios with studio technician Anders Grimstad. The songs were mixed by Jonas Rohde-Moe and Andreas Eide Larsen and mastered in New York/Stockholm.
The Big Takeover is pleased to premiere Rauan's deeply contemplative and absorbing album that resonates with personal, yet universal, struggles, sorrow, hope, and uplift.