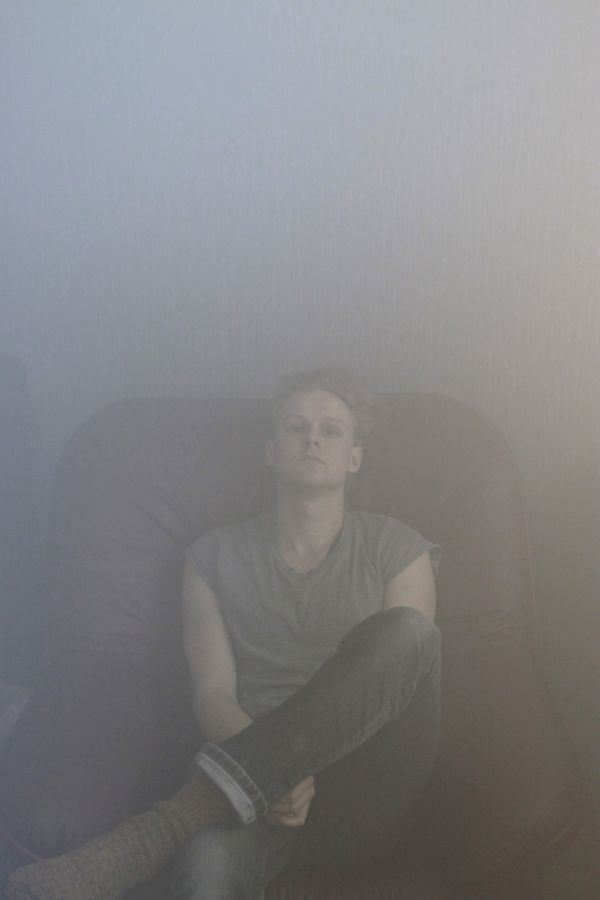 16 March 2018
Eoins; Photo Credit: Hanna Samoson
Rites is the debut album by the frontman of the now gone Estonian post-punk band lack of Eoins. The LP is due for release on March 19th via pioneering indie label Seksound, run by members of cult dreampop Estonian band Pia Fraus.
The new eclectic album features songs in various genres characterized by restless rhythmic and harmonic convolution.
Lack of Eoins was once a four-piece indie punk band whose members gathered in 2005. A couple of years later their demos caught the eye of some of the local music enthusiasts eventually leading to debut album Echo Group being released by Seksound in 2009.
The band concept slowly faded away, but the lead singer and songwriter, Madis Järvekülg, kept experimenting and improvising with electronics, samples, and vocals at home. After a three-year period of recording, Järvekülg now unveils the fruits of his labor with Rites, which was also worked on by sound engineer and producer Martin Kikas. The LP mixes electronic, indie rock, and darkwave influences and molds them into mesmerizingly gritty, rhythmic, layered, and looped sound experiments.
Pre-order link
Facebook
Bandcamp
comments powered by