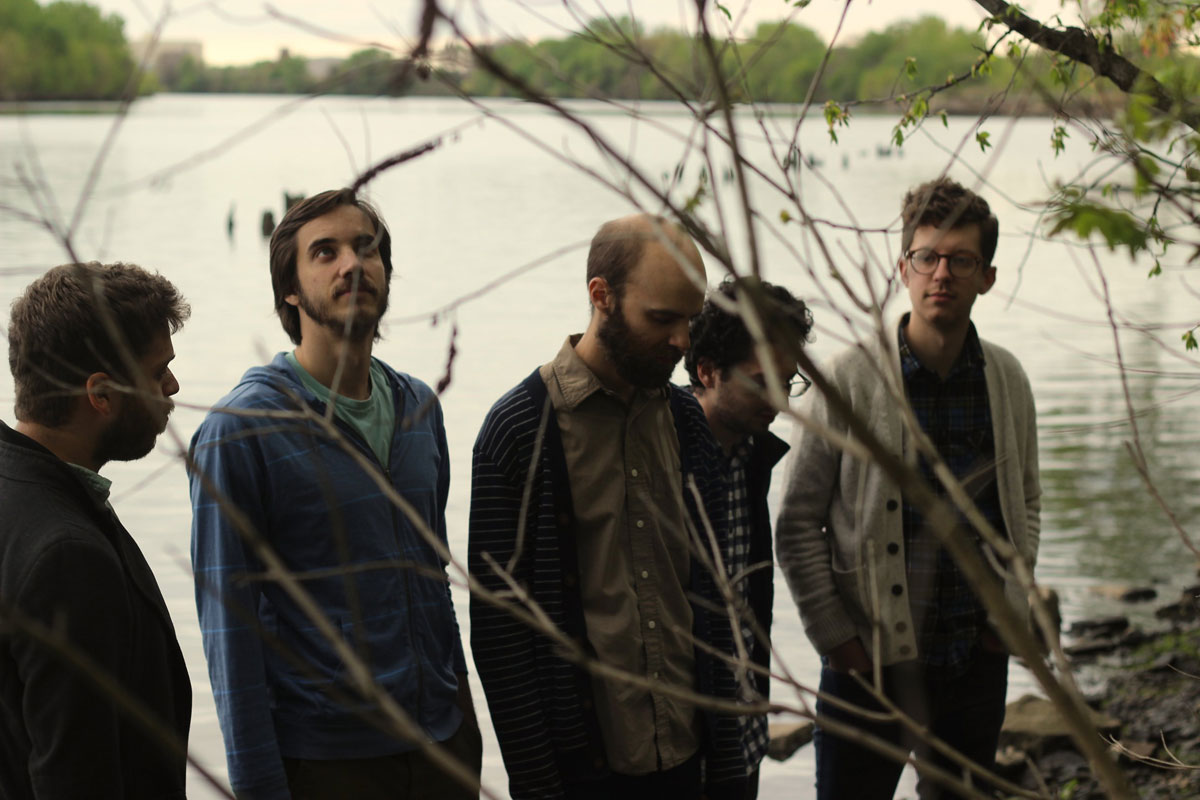 24 August 2016
Time Without Measure, the third release by Philadelphia's The Chairman Dances, comes out August 26 via Black Rd Records. The album was produced by Daniel Smith (a/k/a Danielson), the producer and songwriter who helped launch Sufjan Stevens' career.
It's fitting that Smith should be involved: like Stevens, this self-described "bookish indie rock band" explores history and biography, faith and doubt, in unexpected and meaningful ways. What sets Time Without Measure apart — and what makes the album so relevant in 2016 — is its political nature.
The album depicts the lives of ten (mostly) activists who demanded progress and, in return, were demonized by the powers that be. These activists — each of whom has a song devoted to them, with their name serving as the song title — include Fannie Lou Hamer (a black civil rights leader reviled by southern Democrats), Dorothy Day (a Catholic anarchist), and a group of religious protestors dubbed the "Catonsville 9" (who, during the Vietnam War, broke into a government selective service building and burned draft files).
Although a political record on its face, the songs are anything but. Instead, they deal with the protagonists themselves: their fears, anxieties, moments of despair, but also their small victories, their sense of humor.
Such lyrical aims might bring to mind John Darnielle (The Mountain Goats) or Leonard Cohen. Those influences are present, but Time Without Measure is a band effort, and more varied than most singer-songwriter fare. You get the smart, sing-along indie pop of "Fannie Lou Hamer" and "Dorothy Day and Peter Maurin," both of which seem to channel the Magnetic Fields, or maybe Elvis Costello & the Attractions. Then there's the driving, Yo La Tengo-esque rock of "Augustine" and "Cesar Chavez." Showcasing the group's versatility are "Thérèse," "Jimmy Carter," and "Kitty Ferguson," all of which use a lush palette reminiscent of Pet Sounds or Tortoise.
The result is an impressive collage — a musically rich record that speaks of and to a turbulent era. We're very proud to bring it you all today. Enjoy!
comments powered by