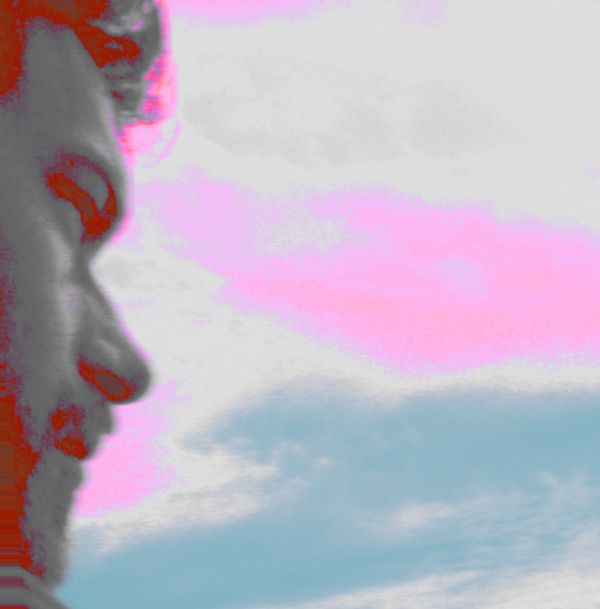 30 October 2017
The Virgance; Photo courtesy of The Virgance
On Halloween, 31st October 2017, the El Vals del Canejo label will present Worship The Moon, the fourth LP by alternative rock artist The Virgance, aka Nathan Smith from Colchester, England, who further explores his conceptual approach to album-making on this forty-minute imagined horror soundtrack.
Since his debut release in 2014, Smith has earned BBC Radio 6 Music airplay, Drowned In Sound and Decay FM end-of-year chart placings, and received critical acclaim in the shoegaze community and blogosphere. Though previously known for making primarily "shoegaze" music, Smith's latest sounds, for the most part, rather suggest the categories of dream-pop or ambient rock.
Worship The Moon certainly marks a shift in direction for The Virgance in terms of composition and arrangement, but above all, instrumentation. Organ, electric piano, synths, and sound design are now muses of choice, substituting the swirling, effects-laden guitars that dominate the first three LPs, though not always resulting in the biggest of departures stylistically – the spacey, angelic slow-core found here on penultimate track "Lunar Power" is arguably one of the most "shoegaze" moments produced by The Virgance to date.
Despite the absence of foot-pedals and guitars, followers of The Virgance will recognize one or two familiar elements to the sound, such as the trademark ethereal female vocal textures, organic drums, and increasingly important bass lines. Opening with down-tempo, synth-driven ambient rock and easing into dream-pop territory, the album begins to evolve darkly, becoming noisier and then more abstract, before a return to ethereal atmospherics precedes an energetic, crashing finale.
TRACKLIST:
1. "Country Of The Past"
2. "Terrorforming"
3. "Curious Case"
4. "Dream Feed"
5. "Lunar Power"
6. "Out Of The Woods"
Official Site
Facebook
Twitter
YouTube
Bandcamp
SoundCloud