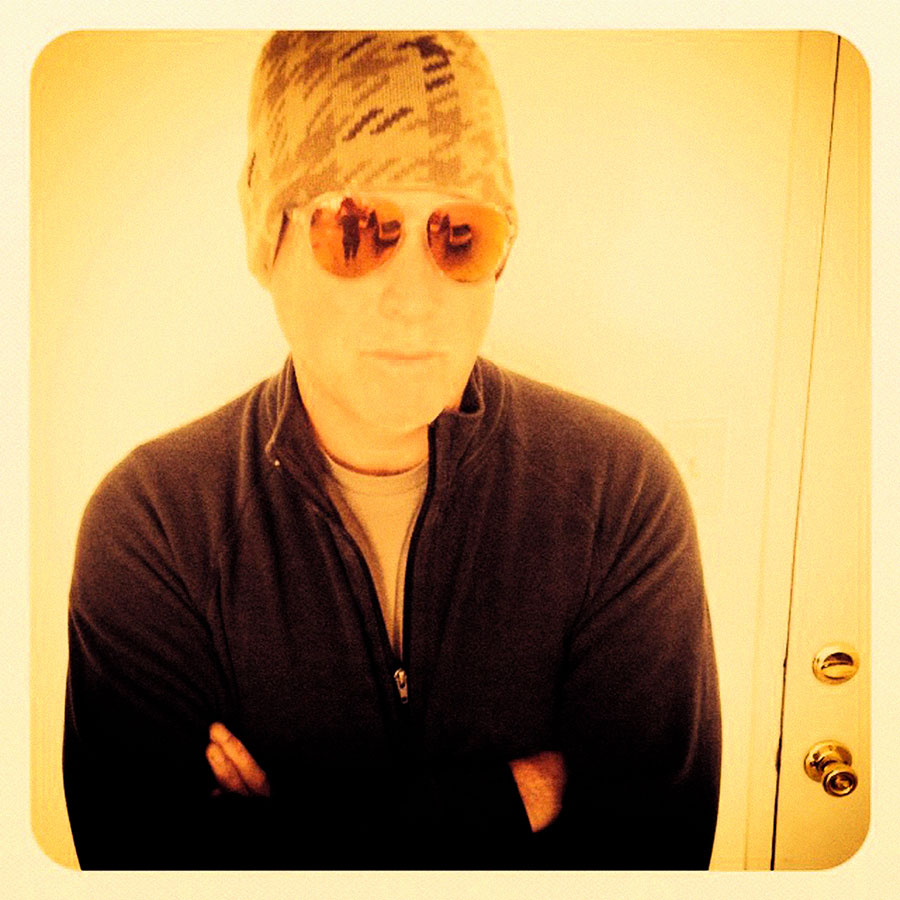 1 April 2016
Be is the brainchild of David Hawkins, leader of the band Hawk, acclaimed abstract painter, and co-founder of the avant-garde "happening" group The Black Mountain Collective.
Be's second album, You, is set for release on April 8. Hawkins recorded much of You at his rural Michigan hideaway, (a barn that he converted to a recording studio on 14 wooded acres), as well as at studios in Chicago, Los Angeles and Seattle. You also sees Ken Stringfellow (R.E.M., Big Star and The Posies) joining the eclectic group of musicians that make up Be. Stringfellow is also currently recording parts with Hawkins along with renowned drummer Pete Thomas (Elvis Costello, Johnny Cash, Elliot Smith) for the third Be album, the next Hawk album, as well as a new project of Hawkins', tentatively entitled Here Be Dragons.
"You is a conversation with the One," said Hawkins of the new album. "It's a plea for healing; of sorting through deep feelings and a paen to the supremacy and difficulty of love.
"There are glimpses of my time in the valley and of the truths I learned there," he continued. "There are visions of Illumined figures of light and of the gold found in dark places. You is a sonic altar of sorts; a place to bleed and rise up again. That's what it did for me, and I hope it will do the same for you. Echoes of that thin wild mercury sound led me here through storied pasts, private hells and glorious Edens.
"These songs were my refuge and my way back home. And now they're my offering to you."
We at Big Takeover are thrilled and honored to present the exclusive world premiere of You!
Be's You, featuring BT friend Ken Stringfellow (The Posies, REM, Big Star), will be released on April 8.