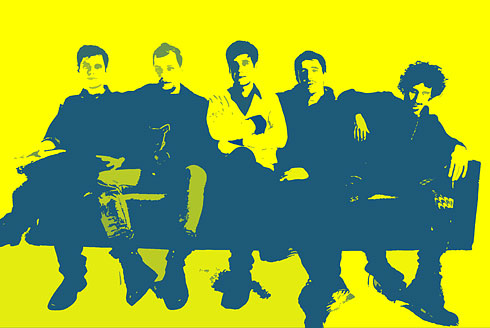 8 May 2014
We've been fans for years of the pan-American Nacional Records label, so naturally we were delighted when they let us choose a song to premiere from Sudamericana, the new LP by Uruguay's Santé Les Amis.
Santé Les Amis started in 2007 and quickly broke onto the Montevideo music scene, with their big, bright, brash fusion of rock and electronic music. Both of their EPs were nominated for the Premios Graffiti a la Musica Uruguaya; in 2011 they won the Iris Prize, presented by the newspaper El Pais in the Digital Music Category; and they were featured in Rolling Stone Argentina.
Click this thing and jump around!
comments powered by