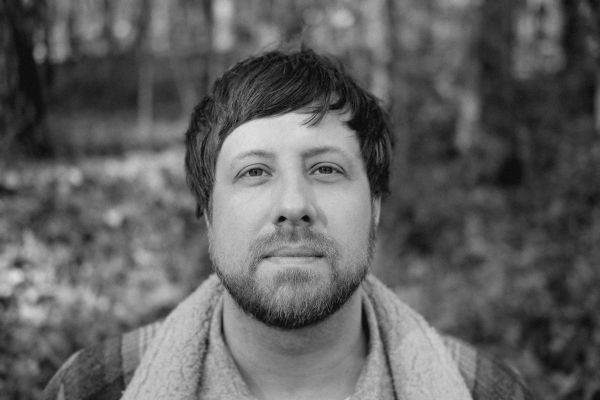 22 February 2018
Glowworm; Photo Credit: Rachel Wooley Davis
Glowworm is a band led by composer and multi-instrumentalist Kevin Davis, also an alumnus of pacificUV. "Can't Let Go" is the first in a series of singles leading up to a new album in October of this year and represents Davis' first release as Glowworm in a decade. The music has matured, employing a fuller sound and broader textural palette, including vocals, but the ethereal, downtempo style is unmistakably Glowworm.
"Can't Let Go" is a haunting piece of music "about moving forward," according to Davis. It features a beautiful vocal performance by Avery Leigh Draut (Pittsburgh Symphony, University of Georgia Opera Theatre), as well as drummer John O'Reilly, Jr. (Jim Adkins, EL VY, Jason Mraz, fun.), and mixer Andy LeMaster (Bright Eyes, Conor Oberst, Azure Ray, Drive-By Truckers).
Glowworm's music has been featured on HBO's Californication and This American Life, and his debut LP, The Coachlight Woods, has been streamed over 20 million times on Spotify alone.
comments powered by