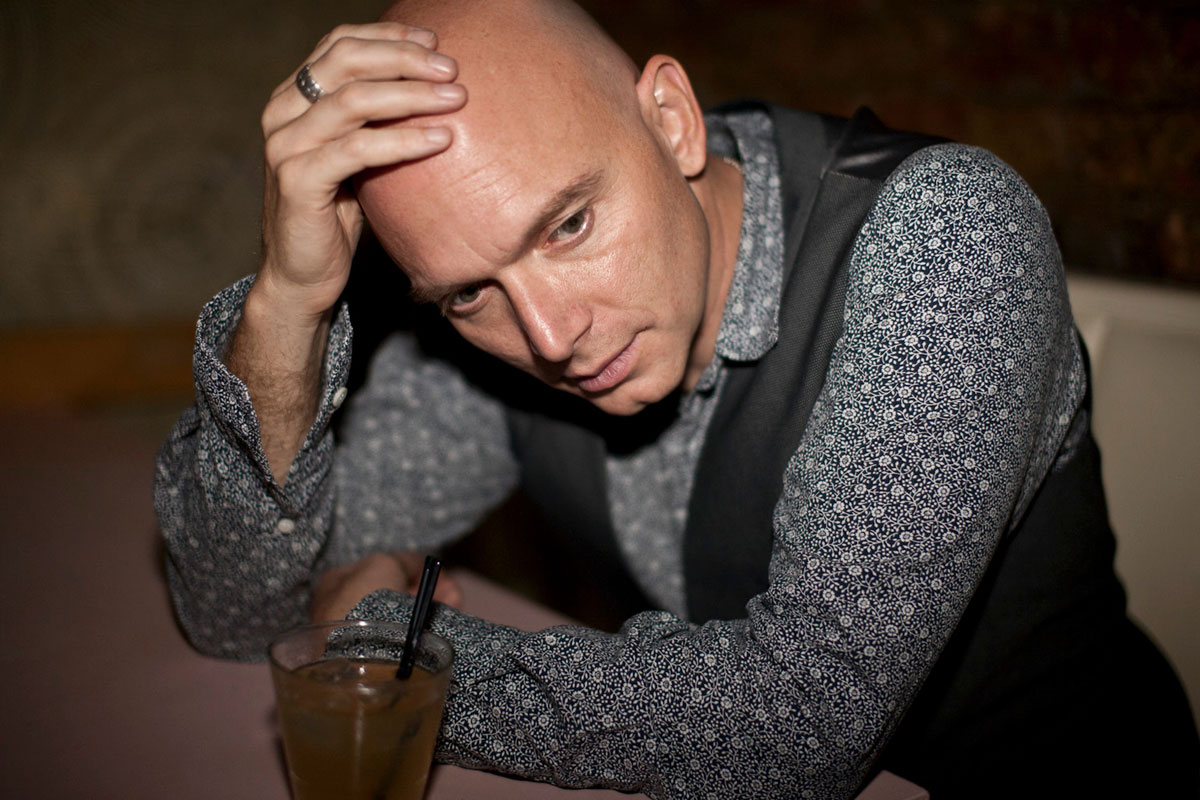 11 November 2015
Photo by Zack Smith
In his day job, Michael Cerveris is a two-time Tony Award-winning Broadway actor and star of the television shows The Good Wife, Fringe and Treme — but he's no dilettante. Cerveris has been a serious professional musician for years. He's shared stages with artists as varied as Pete Townshend, Frank Black, The Breeders, and Teenage Fanclub, and was guitarist on Bob Mould's 1998 Last Dog And Pony Show tour of the US and UK.
Cerveris released his solo debut, Dog Eared, in 2004; that album's long-awaited successor, Piety, comes out in February and features a host of musicians from his adopted home of New Orleans, including Paul Sanchez, Anders Osborne, Mia Borders, Alex McMurray, Rod Hodges (the Iguanas), Sam and Jack Craft (Sweet Crude), Helen Gillet, Shamarr Allen and Linzay Young (Red Stick Ramblers) along with Kimberly Kaye, Kendall Meade (Mascott), and Steve Gleason.
We're psyched to offer you a first listen to Piety: an exclusive premiere of the pastoral, lushly orchestrated "Crescent". Check it out.