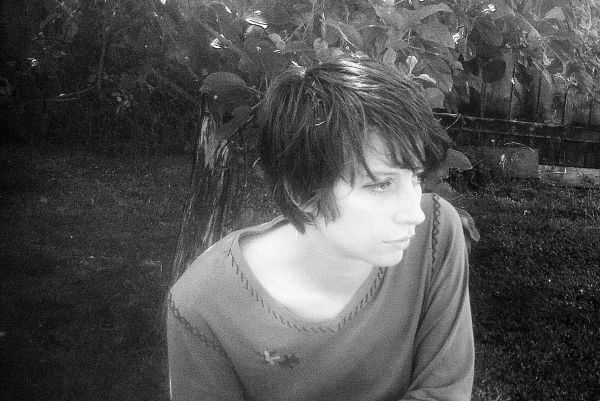 27 March 2018
Birds of Passage; Photo Credit: DominicMerz-Parahi
After four years of silence the ambient, minimalist, experimental solo project of New Zealand's Alicia Merz returns.
Like a cocoon, Birds of Passage's upcoming album The Death of Our Invention, set for an April 6th release on Denovali Records, envelops the listener with its many layers. Quiet storms filled with ambient atmospheres, densely layered choral drones, and delicate vocals. Drone lullabies to fill up the quiet spaces. Harsh reverberation, gently lulled by sweet musings, offset by poetic and philosophical lyrics, ebb away into blissful ambience not unlike the worlds inhabited by Grouper or Zola Jesus.
Merz presents us with an endearing invitation back into her fragile world, the first one in four years, and it's a captivating journey through the landscapes of her emotional euphoria and agony — and a further commitment to musical experimentation.
With allusions to dark-pop and classic broken-folk, her incongruent compositions remind us that she is a singer- songwriter for people who don't like singer-songwriters.
"Demons In Our Midst" is taken from Merz' upcoming album. It presents that duality found in her music that has become her trademark — personal, inward looking, with a gentle yet focused lens that magnifies the warmth coming from her layered vocals. Her vocals weave in an out of the ambient pop background and gentle guitar picking before melting into these sounds and becoming one. Captivating.
Facebook
Bandcamp
Twitter
Denovali Records
Denovali Reocrds Twitter
Denovali Records Facebook
comments powered by